3 Criteria for Finding the Best Network Marketing Business
| Category: Home Business Tips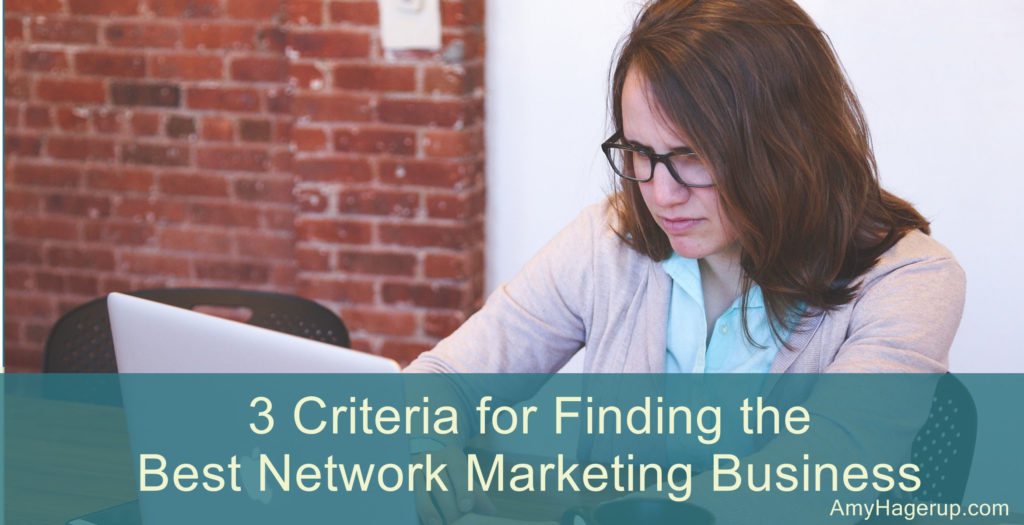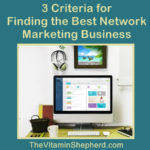 Looking for the Best Network Marketing Business?
With the needs of more income becoming more and more of a problem for the average family, many people are looking into find the the best network marketing business that they can grow alongside their normal activities for starters.
A new company starts up every single day as this business model has really taken off and is helping folks to create more income to help their bottom line.
But choosing the best company for you to join is not as easy as asking which one has the best compensation plan and can help you generate income the fastest.
Shaklee CEO Roger Barnett articulates 3 criteria for finding the best network marketing business to join.
What do you like to look for when seeking the best network marketing business?
Summary of the criteria for finding the best network marketing business
Criteria 1: You need long-term growth that is scalable and global.
Criteria 2: You need a product that is unique and different from other products, and needs to be consumable, so that people will need it again and again.
Criteria 3: You need a company that has a purpose – that will make a positive impact on the world.
I'm loving the one that I chose! How about you?
Leave a comment below to let me know what you feel is the top criteria when choosing a network marketing company.