How an African Child's Death Inspired Me to Help Others
| Category: Health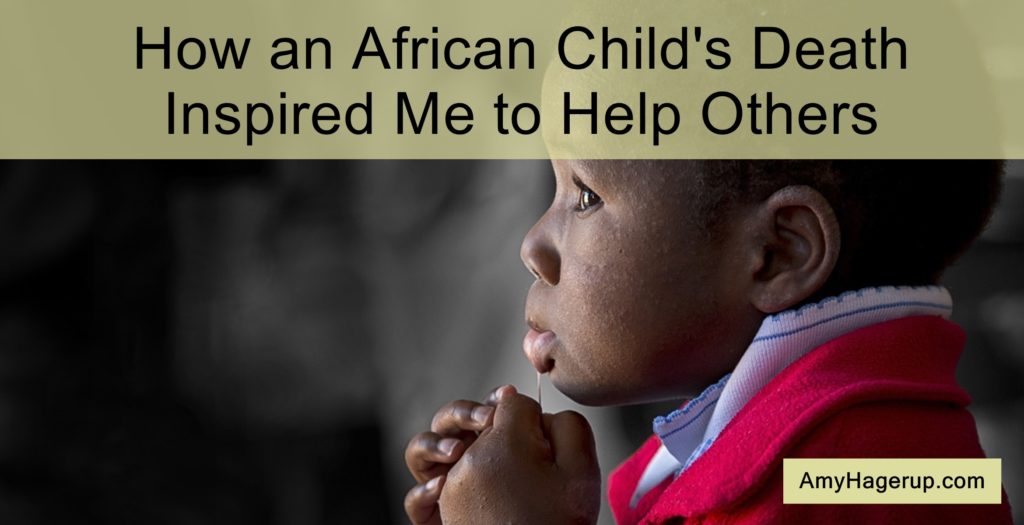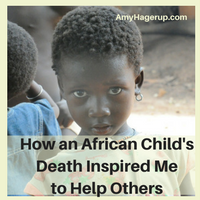 The day was hot and sticky. I glanced out my kitchen window of our home in Ghana and saw sweet little Akos sitting on the step across the yard from us. Her coughing was incessant and my heart went out to her.
Akos' parents had taken her to the doctor and gotten medication for her, but she didn't seem to be better. Poor little thing.
Her breathing was labored and her small, 3 year old body seemed weak.
Was it allergies? asthma? lung congestion? simple cold gone bad?
The rice started boiling, interrupting my thoughts about Akos. I continued to serve supper to my family.
That same night we heard a pounding on our door in the middle of the night. Akos' dad was yelling for my husband: "Mr Mark!"
They jumped into our truck and sped off to the hospital with the limp child.
When they arrived and carried Akos inside, the nurse took one look at her and said, "Wa wuu." (She has died.)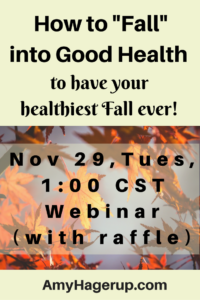 This broke my heart. How is it that a cough could escalate into the death of a child?
I later found out that it is not that uncommon – asthma attacks can result in death not just in children but in adults as well.
As I cried out to the Lord for these grieving parents, I purposed in my heart to always do all that I can to help people know how to build up healthy bodies and to help their sweet children do so too.
The passion grew in my heart so I began learning more and more about health.
The experience of seeing death up close was not an isolated instance for me – I remember a sweet friend who lost one of her triplets due to malnourishment. And it wasn't just children either – we lost a great Ghanaian co-worker to hepatitis and a friend who was a college professor to diabetes.
And it wasn't limited to just African friends either. One night in our very small town in Wisconsin a little 10 year old girl died of an asthma attack before the paramedics could get to her.
Akos' death inspired me to do something to help others like her.
Every life is precious.
As a child of God, I am committed to helping people know how to have eternal life – spiritual life – and now that has extended into how to have a healthy physical life too.
I was on a quest to find out more about the needs of the human body for nutrients. I attended lectures and read books, seeking answers once I was back in the US.
Then one day before our Adult Bible Fellowship class started, a man shared with me and my husband about how he had had allergies and asthma all his life. He suffered with watering eyes, running nose, and, yes, coughing.
I was all ears as he continued his story of going to a new doctor who told him how he could improve the health of his body.
I got so excited as I heard this new information that this doctor was recommending.
Could this be the solution I had been searching for?
It WAS and I have been sharing this information ever since as well as taking action to help sweet children and adults in Ghana.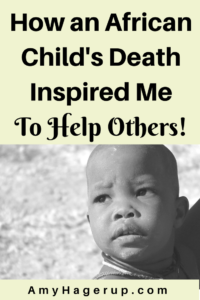 I share all the details in my webinar "Fall into Good Health."
Register for this live webinar on November 29th, 2016. Tuesday, at 1:00 CST  here.
Or you can choose the evening live webinar on November 29th, 2016, Tuesday, at 6:30 CST here.  (Convert to your time zone here.)
The webinar is not just about how to help asthma and allergies either. Think other health issues like digestive issues, blood pressure, cholesterol, joint aches, mental focus, etc.
This could be the information you having been looking for too.
And I share how I have been able to help my friends in Ghana too – information you will love!
Register now and mark your calendar. For added fun, there will be a raffle and some awesome specials offered too.
"See" you on Tuesday, November 29th, 2016.
Health Disclaimer: Remember that this is the opinion of the author and these statements have not been approved by the FDA. This is not intended to treat, diagnose, cure, or prevent any disease. Consult your health professional for all your medical concerns./span>