3 Beliefs to Stop Right Now to Improve Your Health
| Category: Health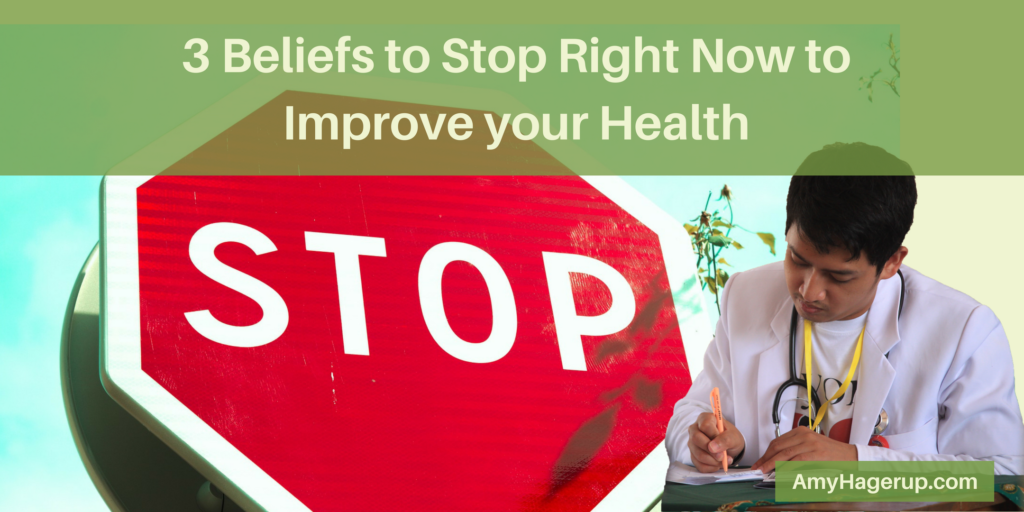 Want to improve your health and have boatloads of energy? 😎
Then stop believing these 3 things about your health.
These 3 beliefs are holding you back from feeling your best so you can do good – all the things God has for you to do.
I can help you discover the hidden truth why you still feel tired despite your healthy lifestyle. 😫
Here are three beliefs you need to stop right now to improve your health.
Belief #1: Stop believing that your health is the responsibility of your doctor.
It's not! It's your responsibility.
Belief #2: Stop believing that all vitamins are the same.
They're not. Some even harm you. Learn more here.

Belief #3: Stop thinking that a good vitamin regimen is going to change your health in a week.
It didn't take you a week to get to where you are with what you're suffering with.
In the same way you need to be taking good supplements over a period of time – at least a month – to help you improve in your health.
That is great news because Shaklee quality vitamins offer a 100% money-back guarantee making trying a regimen for 1 – 3 months totally with no financial risk to you. Win-win.
There is so much to learn about why you still feel tired despite all your healthy lifestyle choices. I want to reveal to you the hidden truth that will revolutionize your health and energy. Opt-in here for immediate access to this recorded webinar:
Comment below to share with us what are you doing to improve your health.