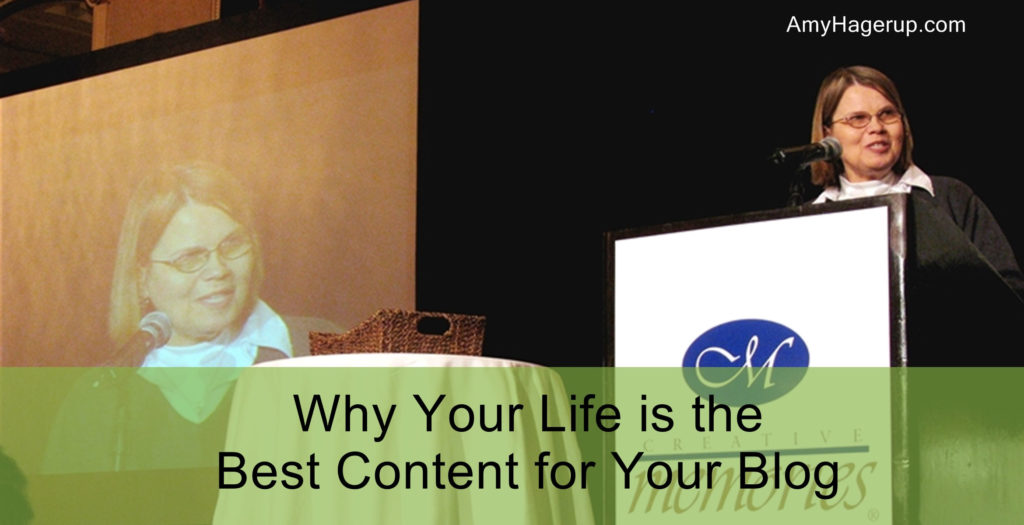 5.9K Flares
5.9K Flares
×
Your life is the best content for your blog. Yes, I mean you.
You have been through hard things – and you have made it.
You've overcome something. Your tenacity is amazing.
You have refused to let dark memories derail you.
You have grown wise from the sore spots on the tread of your soul. I mean, really sore spots.
When I made a solo trip for 11 hours, I learned a lesson. I blogged about it.
Your broken places have healed even stronger.
You have a story … many stories … where your heart was broken. I wrote a blogpost about one of mine.
You have made it to the other side of something.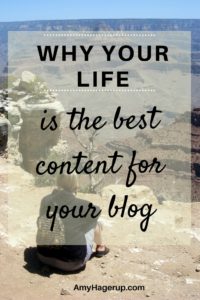 Your idea is brilliant. You, for that matter, are brilliant in your own unique way.
You are an expert at something – more than one something, for that matter.
Your unique, passionate bent causes your eyes to light up and you become animated when someone asks you about it. Yes, even the most introverted person comes alive when sharing their passion with someone else. (That would be me!)
You have a lifetime of living with your own natural gifts – gifts that are given to us from God according to Romans 12:6 and I Corinthians 12.
What has been born from it? What are you doing with those gifts, your passion?
This is your life and it is the best content for your blog.
The time has come. It is time to, well, pick yourself!
Stop waiting for someone else to pick you. Pick yourself.
Who will rock this world with your passion? Pick yourself.
Who will make a difference in that person's future? Pick yourself.
Who will be a go-giver and refuse to be stuck any more? Pick yourself.
You know what smart people are doing?
They're picking themselves. Not waiting to be picked. Not taking orders. Not existing just because.
They're creating. They're taking the initiative. They're taking what they've learned through the adversity they've faced from life, and "packaging" THAT so it's of value to those who will most benefit.
Whatever it is, find your purpose, hone-in on your message, and inspire, teach, and share your heart. The value is inherent in this. Trust me.
Then put it online and watch what happens. Truthfully nothing usually happens at first and that's where folks get discouraged and give up.
But not you. You are not a quitter. Things will start happening as you are consistent.
There will be the opt-ins – just a trickle at first.
And you'll get a few folks contacting you – oh yes, some will be just spammers, but that won't get you off track. No siree.
Because you are a winner. You have purpose. Your life is the best content for your blog.
You can do this. Pick yourself.
Photo Source: Microsoft Free Images