Best Vitamins for Brain Health
| Category: Nutrition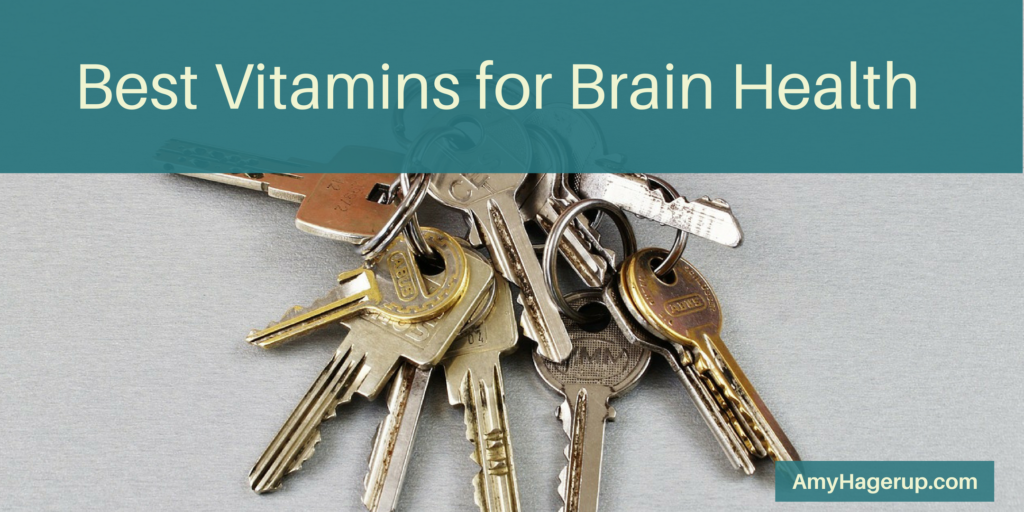 1.3K Flares
1.3K Flares
×
Have you ever wondered what are the best vitamins for brain health?
Or, to ask it another way, how would you like to improve your memory?
For instance, did you ask yourself recently where you left your keys?
Or maybe you walked into a room and couldn't remember what you went in to get?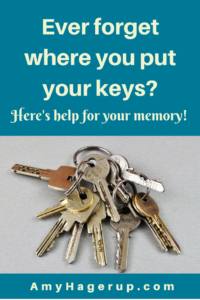 Or the most common one – trying desperately to remember the name of someone from church that you run into at the store?
These are funny, but oh, so true!
Did you know that the brain's neural connections start declining as early as age 20?
By age 45, this decline occurs even more rapidly, which may lead to increased frequency of forgetfulness, poorer concentration, and slower reaction times.

Check out these success stories about the best vitamin for brain health: 
"I love MindWorks. The past few weeks, I have struggled to stay engaged and have enough memory to study for my last of chiropractic boards along with keeping up with my house chores and my two babies. I started taking MindWorks 4days ago and can significantly tell a difference- I am able to stay focused an my memory has kicked back in full force! I am even happyier momma…. can't wait to do amazing on my boards- thanks MindWorks! "- Amanda P
"…Wanda came to visit from out of state. Was having a terrible time concentrating. She said she felt like her brain was not working properly. Couldn't even enter conversations. She picked up a flyer about MindWorks we had on counter and asked if I thought she should try it. I gave her the bottle, she took it right away. Left with some friends and called me 40 min later. "I feel like a new person, my head is clear, I can think and talk. I'm so excited I need 2 bottles right a way"…" -Janice J
Here is a quick video about the science behind Shaklee's MindWorks and how it can help your brain:
Maintaining brain health depends on proper nutrition, regular exercise and healthy circulation.  Shaklee's new product called MindWorks contains nutrients shown in laboratory studies to promote the formation of new neural connections in the brain, and in a clinical study to reduce brain shrinkage rate.*†
MindWorks contains key ingredients that have three important benefits:
·  Immediate improvement in memory and focus* 3X better than the control group**.
·  Protect against age-related mental decline* by reducing brain shrinkage rate by 30% over two years. †   
·  Support healthy circulation* which is important for the delivery of oxygen and key nutrients to the brain.
 ** At six hours versus control.                 †  Based on a two year study of 223 adults with mild cognitive impairment.
 Facts about  the Shaklee Difference:                                           
o Powered by an exclusive polyphenol blend from chardonnay seed extract ONLY available to Shaklee and made with a patent pending extraction process that concentrates specific polyphenols that positively impact blood vessel function and are clinically proven to be more bio-available than those used in non-Shaklee products.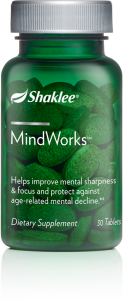 o Unlike energy products that use caffeine-spiked guarana, Shaklee-sourced guarana for a specific polyphenol blend.  One serving of Mindworks contains less caffeine than a medium cup of decaf coffee.
MindWorks ' Item #22066 ' 30 servings Order by clicking here.
The Suggested Retail Price of MindWorks is $58.75, but you can save 15% on MindWorks and any of the Shaklee products by becoming a member for just $19.95 – (no renewal fee and no minimum ordering) MindWorks price will be $49.95. And there's an additional 10% savings when you place it on autoship-it's $44.95.
Or order Healthy Solutions Regimen (scroll down to see the Healthy Solutions Regimen pack) that includes MindWorks, Vivix, and OmegaGuard and get a free membership and free shipping during September (new members only). Win-Win.
Isn't this great news? I. Love. It! You will too.
This is another great example of Ezekiel 47:12b where the Lord says of the trees by the banks of the river that their fruit will be for food and their leaves for healing!
God has put so many healing properties into nature . . . and these botanicals can help us have better brain health!
And now you can be the sharpest you can be with better recall every single day. 
Disclaimer: This information has not been approved by the FDA and is not intended to prevent, cure, treat, or diagnose any disease. Contact your health professional for all your medical concerns.