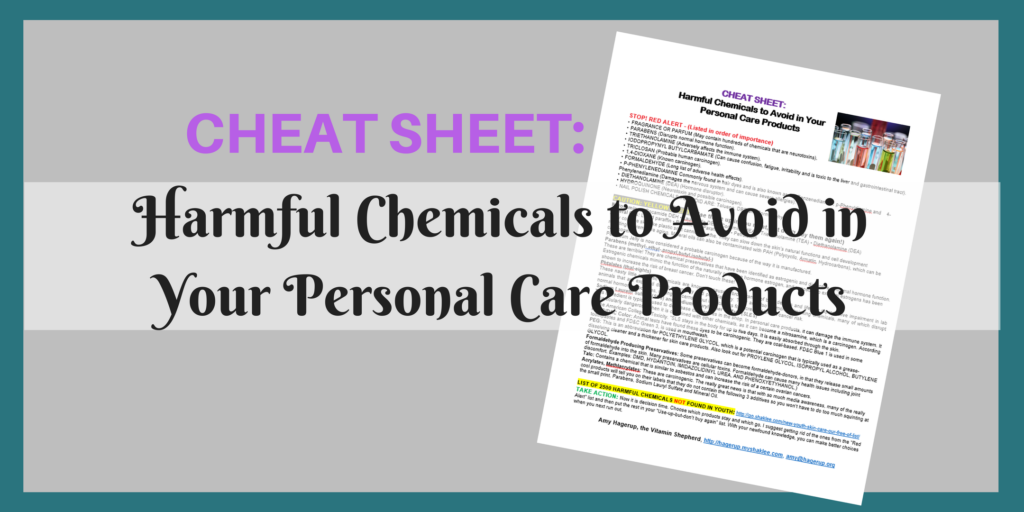 If you are passionate about being in the best health, INCLUDING what you put on your skin,
then this free cheat sheet is a must-have for you!
The most harmful chemicals are listed along with their potential side effects (hint: you want to avoid these!) on one handy sheet.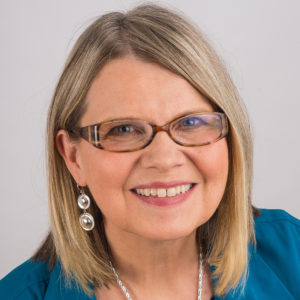 Hi! I am Amy Hagerup, the Vitamin Shepherd, and I am passionate about helping you be the best you can be and that includes taking care of your skin!
Your skin is your largest organ and you want it to be healthy, right?
BONUS: Free Video on "4 Botanicals that Can Help to Erase a Decade of Aging."
You will LOVE this scientific breakthrough.
Grab this list today of harmful chemicals lurking in your personal care products and what their effects truly are: from headaches and joint aches to hormone disruptors and cancer!
I applaud you for stopping here to get this helpful resource! Sign up now and get immediate access. – Amy