Can Cleaning Products Cause Breast Cancer?
| Category: Green Cleaning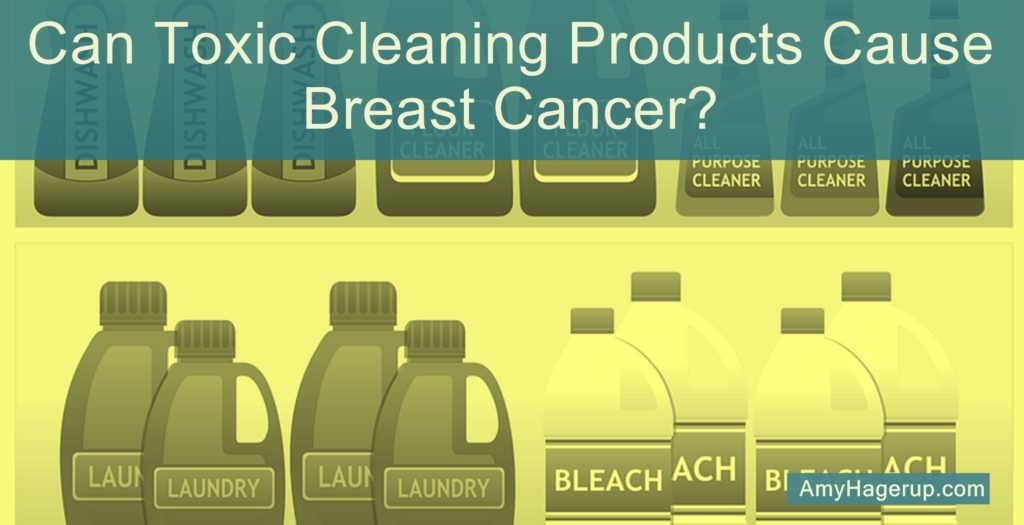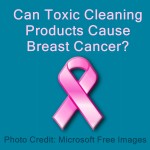 Can a sparkly clean home be associated with breast cancer? According to a study done in Cape Cod, Massachusetts by Silent Spring Institute, it certainly can.
Shocking Results Show Possible Link to Breast Cancer
Julia Brody worked with a team of researchers from Silent Spring Institute to carry out phone interviews. She talked with 787 women who had been diagnosed with breast cancer and 721 healthy women who had no cancer. Brody said, "Women who reported the highest combined cleaning product use had a doubled risk of breast cancer compared to those with the lowest reported use. Use of air fresheners and products for mold and mildew control were associated with increased risk." Read the full report here.
Over time, our body's fat storage can become saturated with all the different chemicals that we breathe, eat, drink, and absorb through our skin. Some of these chemicals simply cannot be completely broken down and removed from our bodies by its normal detoxing mechanisms. It makes me wonder how long our bodies can handle the increasing chemical overload.
Four Steps You Can Take to Remove Chemical Toxins from Your Home
What can you do about this? Do a complete overhaul of your home's cleaning products and personal care products.  Here are four steps to help you get started:
1. Replace your general spray cleaner, glass cleaner, countertop cleaner, floor & bathroom cleaners with a natural, nontoxic all-purpose cleaner. You just need one to do all that.
2. Realize that real clean has absolutely no smell at all. Get rid of all the phthalates in your air fresheners and your life and breathe easier! Air fresheners were specifically mentioned in the study as a possible contributing factor to breast cancer.
3. Switch your laundry detergent to a natural, nontoxic one. You want everything that touches your skin (clothes, sheets, towels) to have no fumes to breathe or toxins to enter through your skin pores.
4.  Don't be fooled by companies coming out with "green" products to keep your dollars in their coffers. Unsupported claims by companies are called "greenwash"  which means that the company is pretending its products are purer than they actually are. You have to do your homework and choose the best, natural cleaners for your family.
How Breast Cancer Survivors Reflect on the Possible Causes
In summarizing the study, Brody said, "When women are diagnosed with breast cancer, they often think about what happened in the past that might have contributed to the disease.  As a result, it may be that women with breast cancer more accurately recall their past product use or even over-estimate it.
Or, it could also be that experience with breast cancer influences beliefs about its causes. For example, women diagnosed with breast cancer are less likely to believe heredity contributes 'a lot,' because most are the first in their family to get the disease." Here's the full report.
The researchers recommended further study of cleaning products potential connection to breast c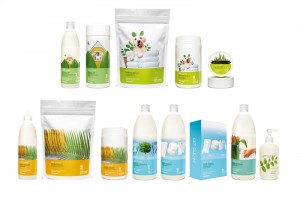 ancer.
Making a switch to green cleaners is a definite choice that will improve your overall health and the health of your family.
The results aren't conclusive, but alarm bells are definitely being heard when it comes to the harm toxic cleaners can do to you, including the possibility of breast cancer.
When it comes to healthy Christian living, you want to include a healthy home environment too.
Photo Source: Microsoft Free Images
Disclaimer: As always, remember that I am not a medical professional and this is my opinion only and is not meant to treat, diagnose, or cure any disease. Consult your doctor for all your medical concerns and especially breast cancer concerns.