Funny Christmas Video: Why Giving is So Rewarding to Parents
| Category: Faith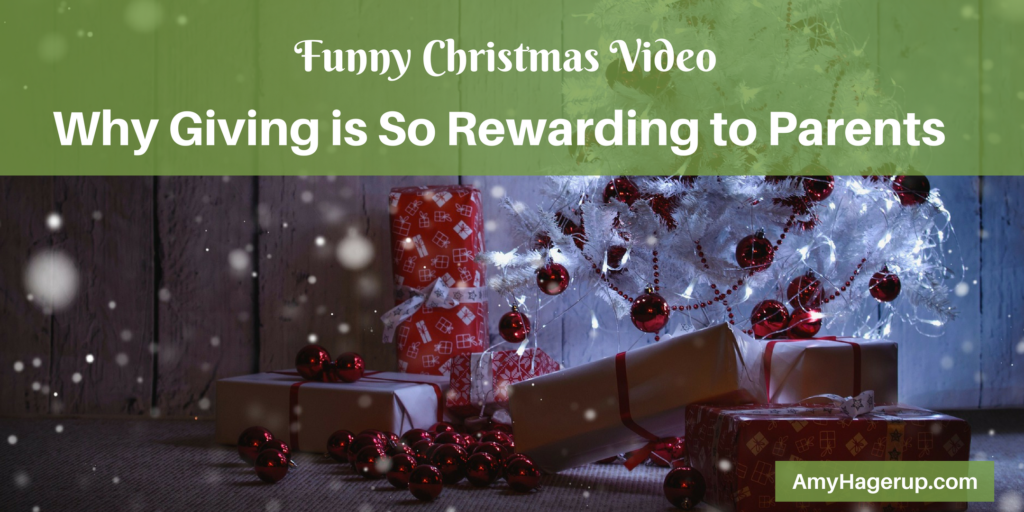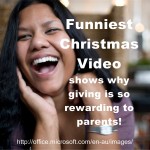 This funny Christmas video illustrates why giving is so rewarding to us parents – well, anyone really.
One of my adult daughters told me that she used to feel sad at Christmas time when Mom and Dad didn't get many presents. Then she told me that now that she has children of her own, she realizes that the real "presents" that parents receive are the joy of seeing their children excited about their Christmas gifts.
Nothing can compare to that feeling of anticipating their joy.
I have spent many a Christmas Eve having a hard time falling asleep because of my excitement to surprise my children the next morning with gifts that they weren't anticipating.
Christmas 2012 had to take the cake though. We decided to finally catch up to technology and get our 18 and 20 year old daughters iphone5s. We had said no every time they brought up the subject of just having data on the their phones.
But recently we realized that I needed to upgrade to a smart phone for business purposes, and since I have the major phone on our account, it wouldn't be that much more to add in smart phones for the girls too.
So, we decided to surprise them on Christmas morning with new iphone5s.
Below is the video of them opening their phones. Kinza (on your right) figures it out right away, but it takes Colette a little longer to realize what the gift was.
Here you go: a very, very funny Christmas video that illustrates why giving is so rewarding to us parents.
This reminds me of Acts 20:35b – "Remember the words of the Lord Jesus, that He Himself said, "It is more blessed to give than to receive." Of course, He is not referring to the extravangance of an iphone5, so I do want to keep in perspective that we are to be generously giving to the poor, those in ministry, and helping others as Jesus wants us to.
Giving is rewarding every day – not just on Christmas morning!

Next action: Share in the comment section below a time when you experienced great joy in giving something. We would all love to share in your joy too.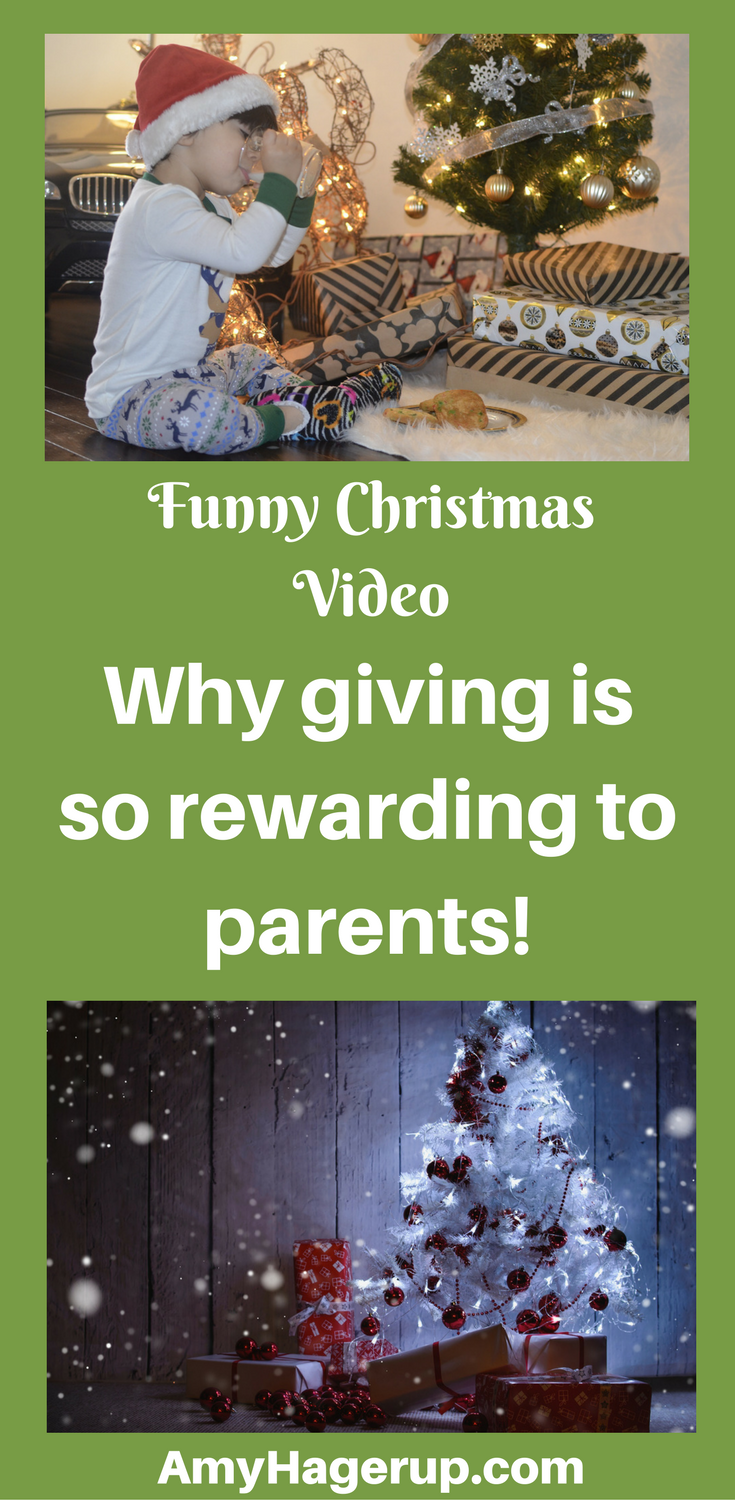 Photo Source: Microsoft Free Images