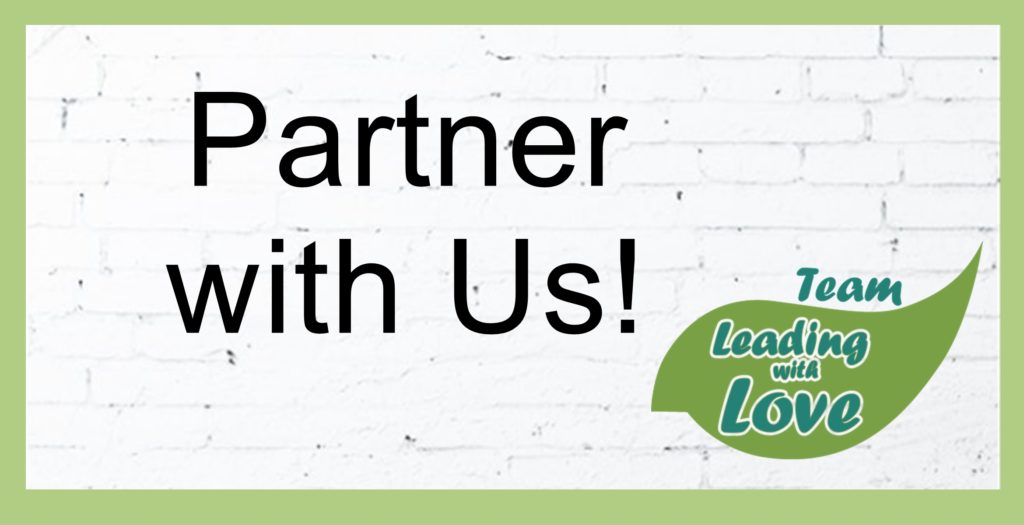 Looking to Partner with the best home business?
Are you ready for a change in your life?
When I first started with Shaklee, I wasn't planning to build a business…just wanted to get healthier.
But in 3 days, I felt so much better on the two products I started with that I told my Mom and a friend who has fibromyalgia. They both wanted to try the products I was raving about, so I got them started and what do you know?
I earned $67 my first month. My second month they ordered again and I ordered more (yep – you get paid off your own orders too!) and I got $127. And I thought, "Well, that was easy." It all snow-balled from there.
Currently, I am making about $3800/month and it goes up every month!* I can help you too.
I have tried four different home businesses and this is definitely the best home business I have found with a purpose.
Think about a person who is suffering from some serious health challenge – someone you love?
How would you feel if that person starting taking Shaklee and felt better?
You would feel GREAT!
That is the feeling that you will get as a Shaklee distributor!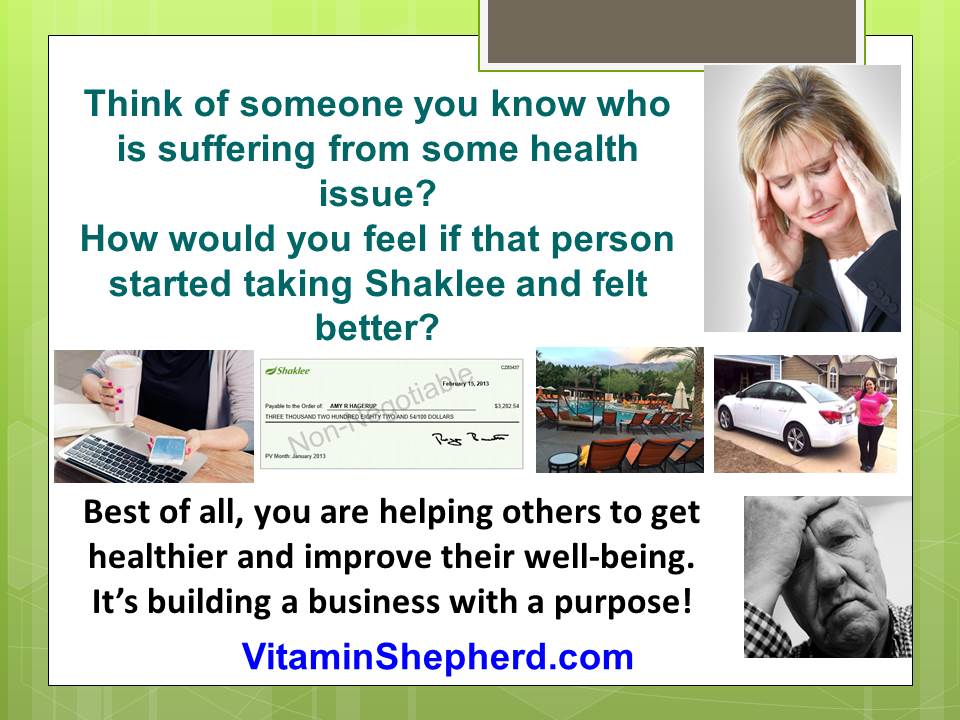 As you help others, you are rewarded with bonus checks, fun trips, and car payments.
But best of all, you will have that great feeling from helping people get healthier and feel better. It's a business with a purpose.
There are many different ways to build – from face to face, in-home events, online marketing, social media, to a duplicatable system using your phone and computer.
You choose what resonates best with you – or choose a multiplicity of methods.
There are three key things that are needed to successfully build a successful home business:
#1: You need brand partner that has high quality products that are consumable with a framework of research and development, manufacturing, distribution, and a lucrative compensation plan that rewards you from the start. That would be SHAKLEE!
#2: You need a strategic partner that has systems in place for you to plug into, mentoring and training to help you get started on a firm foundation without floundering. That would be ME and the program I am working with.
#3: Last of all, you need someone with ability to rock this business with ambition, focus, skills, and willingness to learn. That would be YOU.
Did this resonate with you?
Click here to fill out an application to chat with me to learn more about building a Shaklee business.
                                                                                                                                                        To your new business with a purpose helping others,
Amy Hagerup
The Vitamin Shepherd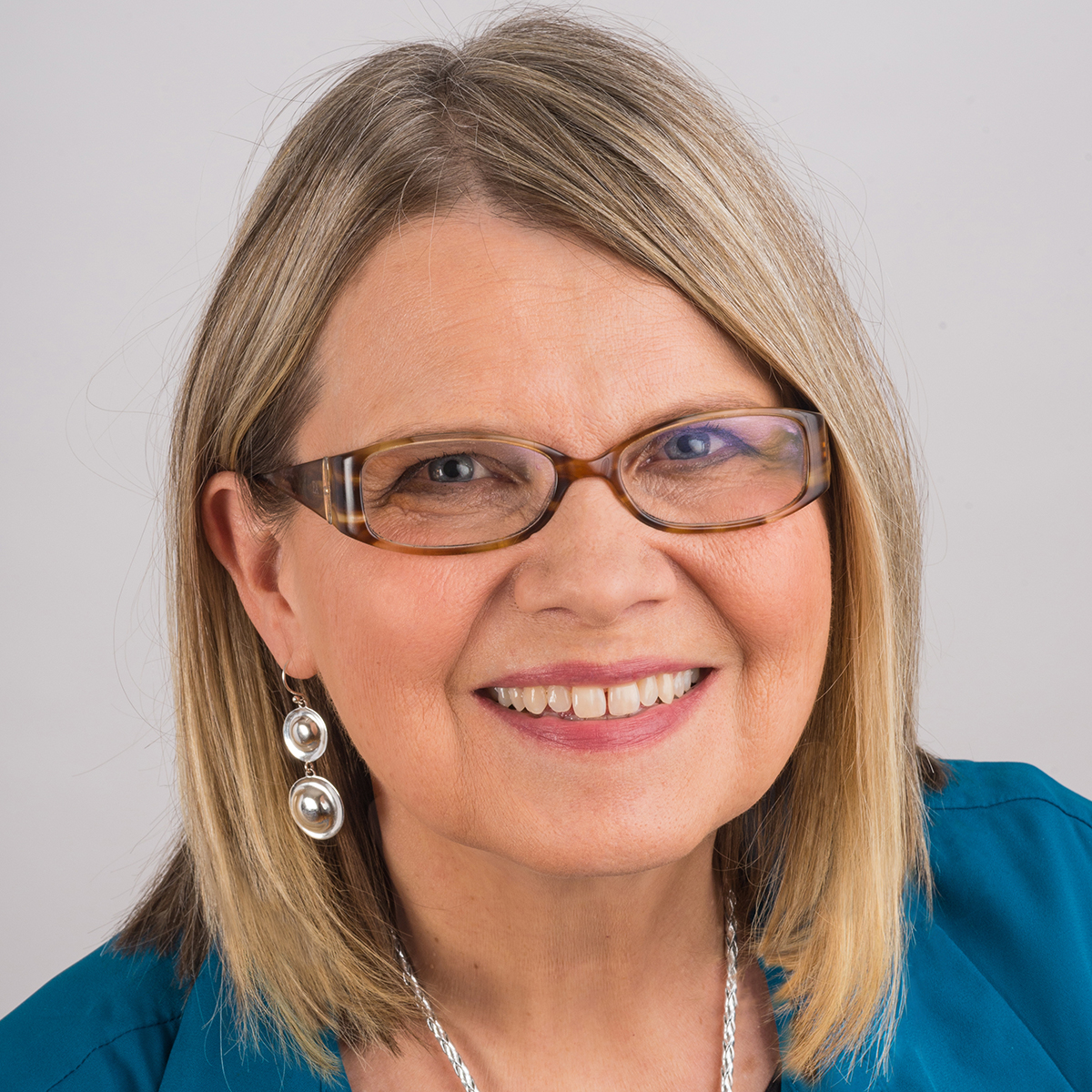 With Shaklee you can build your health while you build your nest egg!
Income Disclaimer: There is no guarantee of income; earnings are determined by each individual.