How to Reduce Cholesterol Level
| Category: Nutrition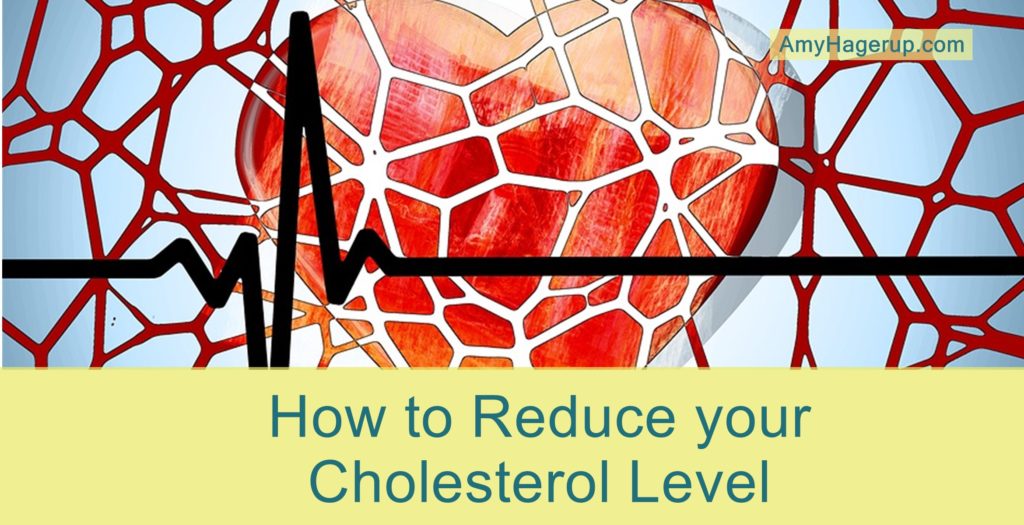 1.3K Flares
1.3K Flares
×
Have you wondered how to reduce cholesterol level?
Of course, I am talking about the LDL or the bad cholesterol.
Do you want to reduce it naturally?
I bet you have researched statins and have decided you don't want to deal with their side effects so you are wanting a natural option.
There are lots of others just like you.

You can lower your cholesterol naturally with Cholesterol Reduction Complex from Shaklee. How do plant sterols and stanols "trick" your body into getting rid of artery-clogging bad cholesterol?
Watch and learn!
What did you think of this?
Here is more information on how to reduce bad cholesterol the natural way.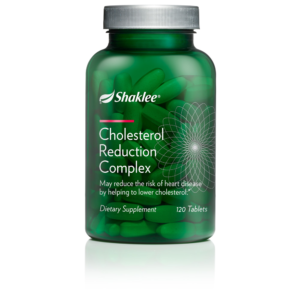 Shaklee's Cholesterol Reduction Complex can help prevent the absorption of cholesterol into the body.
The ingredients in Cholesterol Reduction Complex have been clinically proven and are supported by more than 80 studies to lower LDL naturally.
You might want to consider getting the Smart Cholesterol Regimen  as that includes the Cholesterol Reduction Complex as well as OmegaGuard (quality fish oil for your brain and heart health) and CoQHeart (which is CoQ10 that helps to strengthen the heart muscle).
You know that as the vitamin shepherd, I love that the company I represent gives a 100% money-back guarantee on all their products. Wow! How many pharmacies do that?
Be proactive with your health and lower your cholesterol naturally with Cholesterol Reduction Complex.
Health Disclaimer: This information has not been approved by the FDA and is not intended to treat, diagnose, cure, or prevent any disease. Remember to seek medical advice from your health professional for all your health concerns.