Making this Mistake Could Cost You Your Health
| Category: Nutrition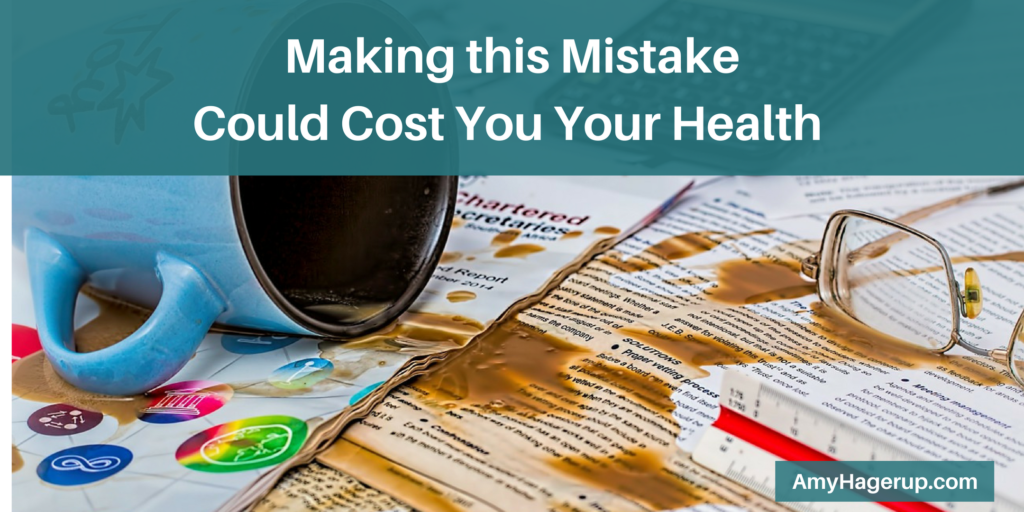 Here is a quick video addressing one of the biggest objections I hear to investing in the best vitamins
Yet succumbing to this objection could really cause your health to tank. Watch it above.
There are MANY testimonies about how different health challenges were overcome using Shaklee supplements.
The proof is in the testimonials and the science that backs up these amazing supplements.
Since Shaklee vitamins are 100% money-back guaranteed, there is no risk to try them.
And yet people STILL give this objection.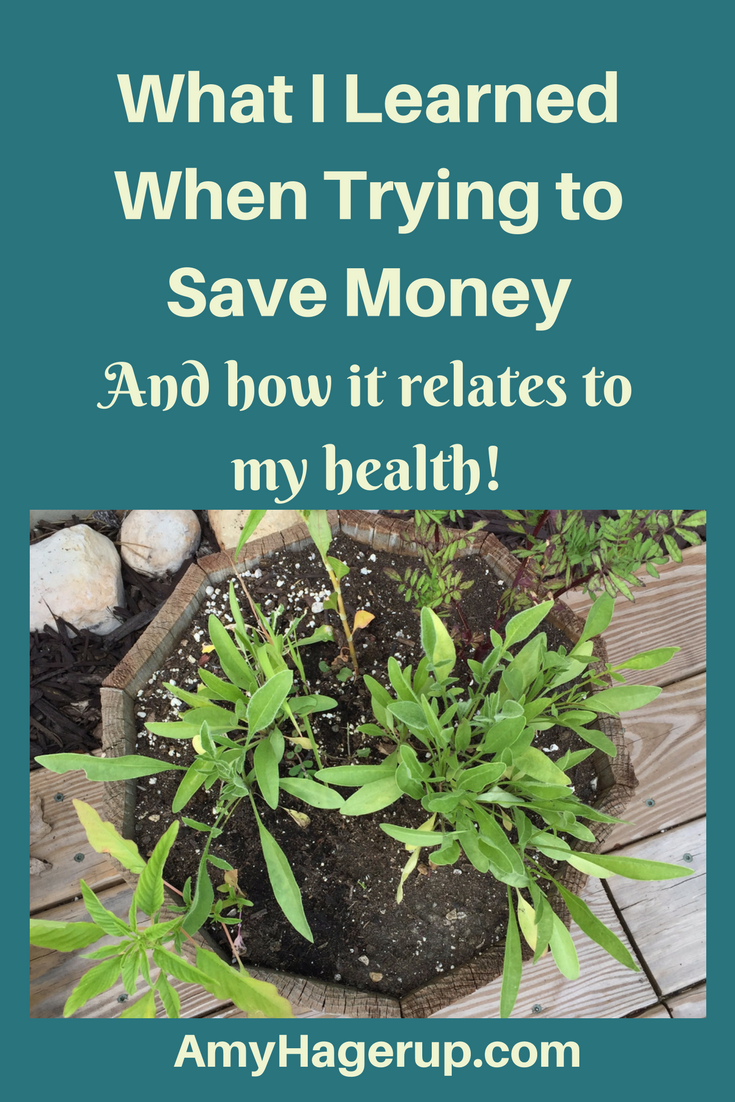 And that objection is: these vitamins are too expensive!
I totally respect financial parameters, after all, they held me back too at the beginning. But after feeling the difference that just two products made in my well-being (Life Shake and Vita-lea which is a multi-vitamin/multi-mineral, I realized that I couldn't afford NOT to invest in these best vitamins from Shaklees.
My doctor says that I am so healthy that I only need to have physicals every 2 or 3 years.
My dentist said that she had never seen someone my age with such healthy gums and no cavities.
This all was made more real to me when I tried to save money by starting flowers from seeds so I would have my flower pots filled with lovely flowers without spending $30+ dollars per container.
Seemed like a good idea at the time.
I bought the seeds and nurtured them along, finally transplanting them outside in flower pots. However, the time predicted for when they would flower came and went. No flowers! Just scraggly stems with leaves.
My guests were coming soon so I had to buy the potted plants after all.
I spent MORE money trying to cut corners to save money.
And that is what we do with our health too.  We don't want to invest in high-qualtiy, lyophilized vitamins that our body recognizes and uses as food, so we buy the cheap ones that actually can harm our body because of all the additives and fillers.
Check out more details on why I pay more for quality vitamins here.
Make the change to investing in the best vitamins to help your body build up healthy cells every day.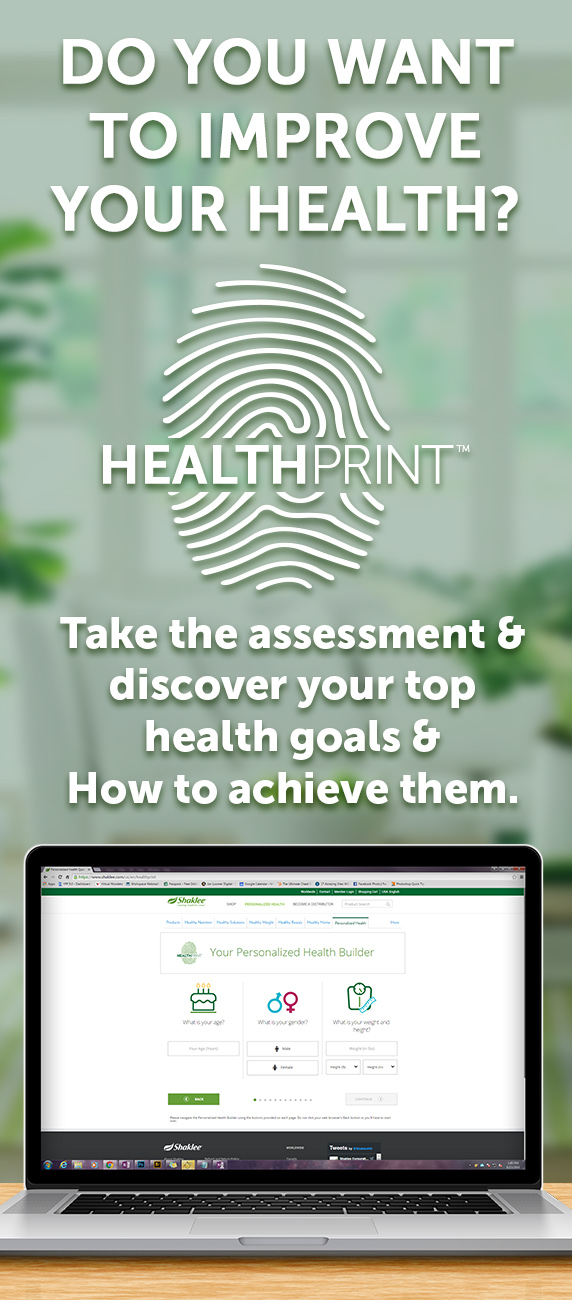 Health Disclaimer: This information has not been approved by the FDA and is not intended to treat, diagnose, cure, or prevent any disease. Remember to seek medical advice from your health professional for all your health concerns for finding the best vitamins.