Natural Immune Boosters for the Flu Season
| Category: Health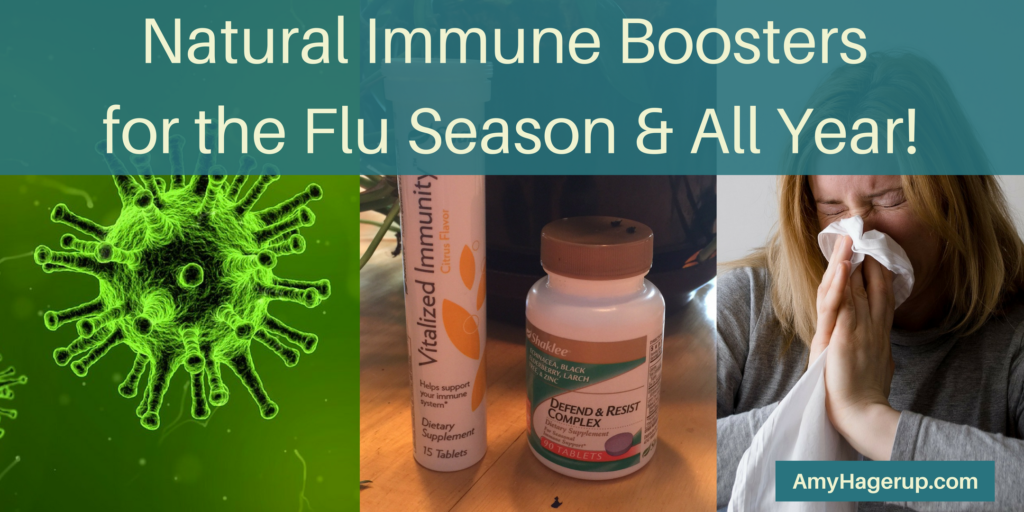 There comes a time when you need some natural immune boosters right in your cabinet for when you feel a tickle in your throat or you are around someone who is sick.
Every day your body is under attack from stress, poor nutrition, toxins, and fatigue which can challenge your immune systems and bring your immune-fighting abilities down.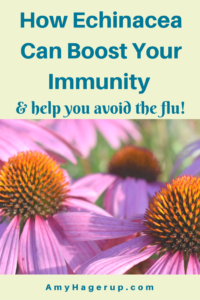 You have most likely heard that Echinacea is a great herb to boost your body's ability to fight germs that are threatening to bring on a cold or flu. Echinacea has active substances that are antimicrobial as well as believed to have a possible impact on the immune system.
Echinacea is one of the active ingredients in Defend and Resist Complex. It helps to stimulate the body's natural resistance.
Another component of Defend and Resist is black elderberry which helps to maintain a healthy immune response in our bodies.
Defend and Resist Complex is a great product to have on hand for when you feel this first tickle in your throat. Some folks even make a tea with it.
The second product I like to keep on hand is Vitalized Immunity.
It is naturally sweetened with monk fruit and contains as much Vitamin C as contained in 16 oranges. It also includes an exclusive formula of 19 vitamins and minerals as well as a special herbal blend.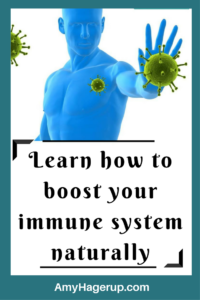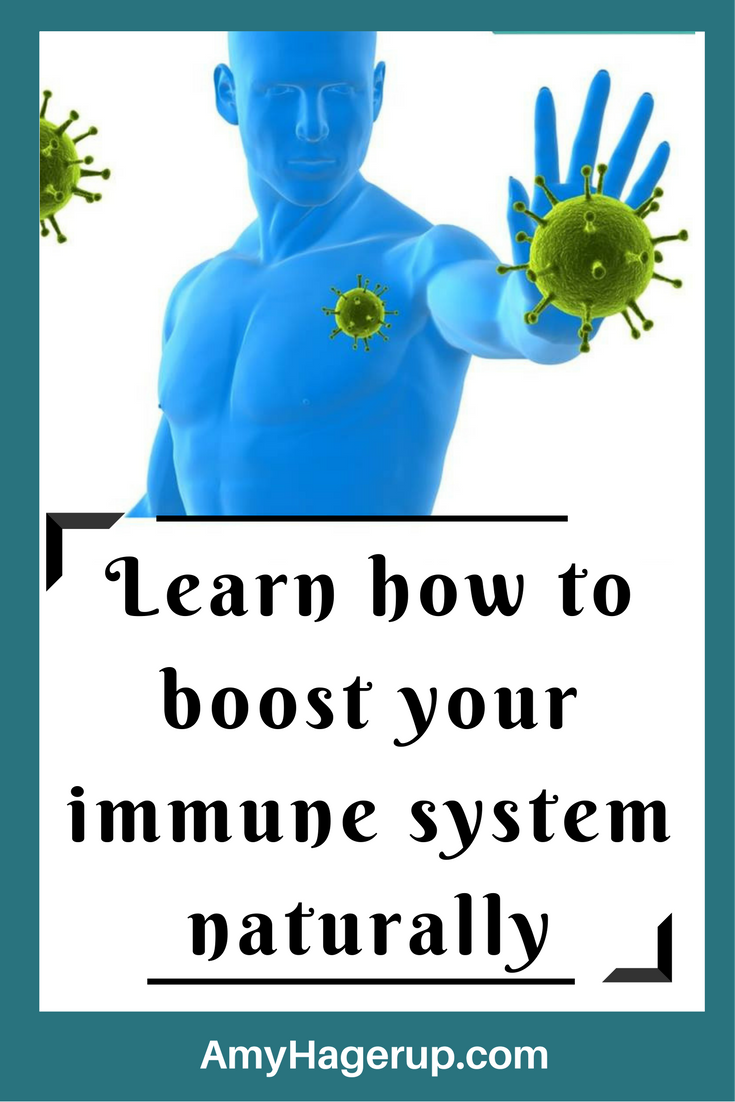 Just drop the Vitalized Immunity tablet into 4-6 oz of room temperature water, let it dissolve, and then drink to your health! Your kids will enjoy this immunity boost too.
Here is a testimony from my friend, Jerry, on how she boosted her immunity:
For about 3 weeks my husband had a terrible cold with chest cough. After several days I started to feel a little runny nose.
Immediately I started fighting to prevent getting what he had! I took  Defend & Resist and drank Vitalized Immunity.
I also took my regular daily Shaklee vitamins  and extra NutriFeron, and, of course, my daily Life Shake. I continued for a week and I had only one sniffly day. I also wiped surfaces with Germ Off Wipes!
WOW!! What a relief to not suffer, miss work, or feel awful!"
Keeping our immunity high is so important. Check out this webinar that I do about boosting your immunity and your energy.
Give your immune system an extra boost with Defend and Resist Complex and Vitalized Immunity. You will be glad you did!