8 Quick Tips for Nurturing Healthy Skin
| Category: Nutrition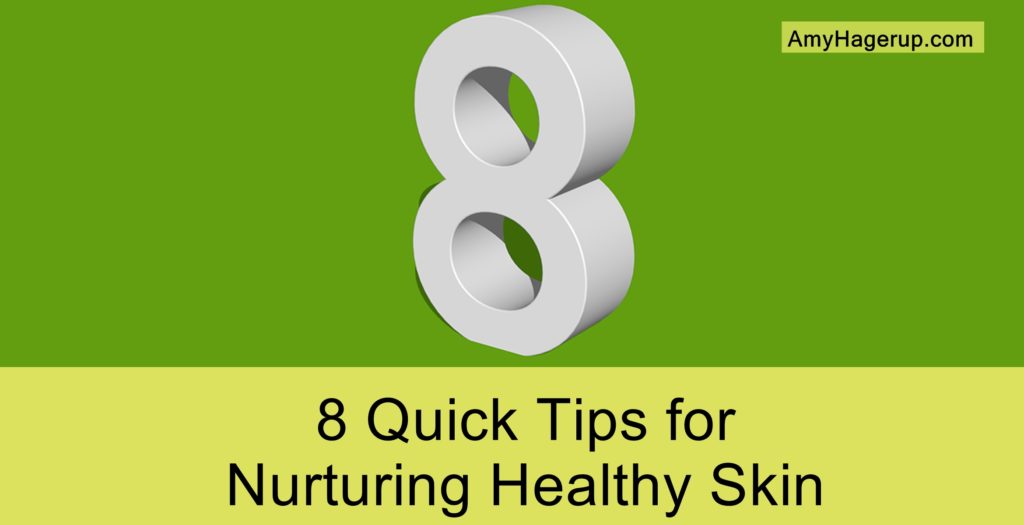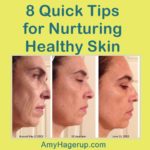 Did you realize that your skin is the largest organ of your body?
Yes, your skin is responsible for at least a fourth of the body's detoxification daily!
Did you realize that your skin is instrumental in eliminating about two pounds of waste acid every day?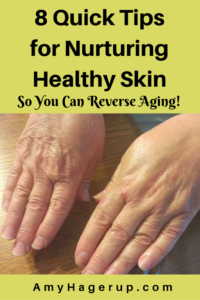 When the blood is carrying a lot of toxins, it is the skin that will manifest this before other symptoms appear.
Did you realize that the skin is the last to receive nutrients it needs, yet it is the first to show signs of imbalance or deficiency?
It's true.
Learn this and more helpful information on my skin recorded webinar "8 Quick Tips for Nurturing Healthy Skin."
Watch it now!
I have a question for you: Have you ever heard of a "handcial"? Instead of a facial for your face, it is a skin treatment for your hands. Look a this image where the left hand received treatment and the right hand did not: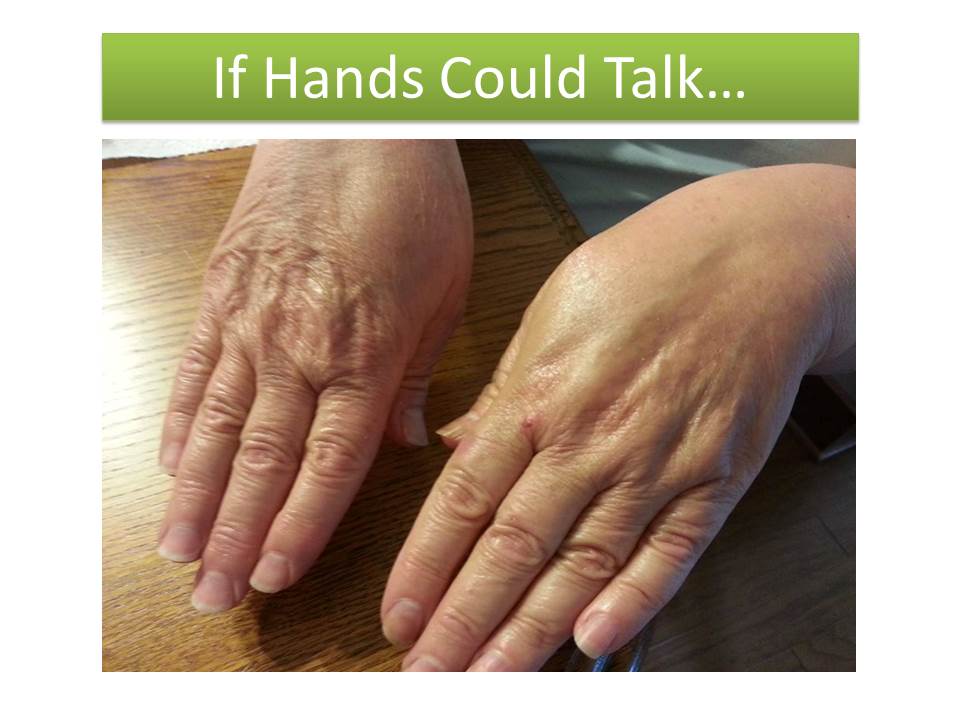 You will see real life examples like this on this  recorded webinar and you will learn how to have healthy skin.
On this skin webinar, you will:
Find out what exactly causes the acceleration of your skin aging.
See images of older women who don't look their ages & find out what they have been doing.
Learn how to have silky skin like that of a baby!
Discover which vitamins help your skin and how they specifically help.
And more!
Go ahead and watch it now. You will love it!
Disclaimer: This information has not been approved by the FDA and is not intended to treat, diagnose, cure, or prevent any disease. Contact your medical professional for all your health concerns.