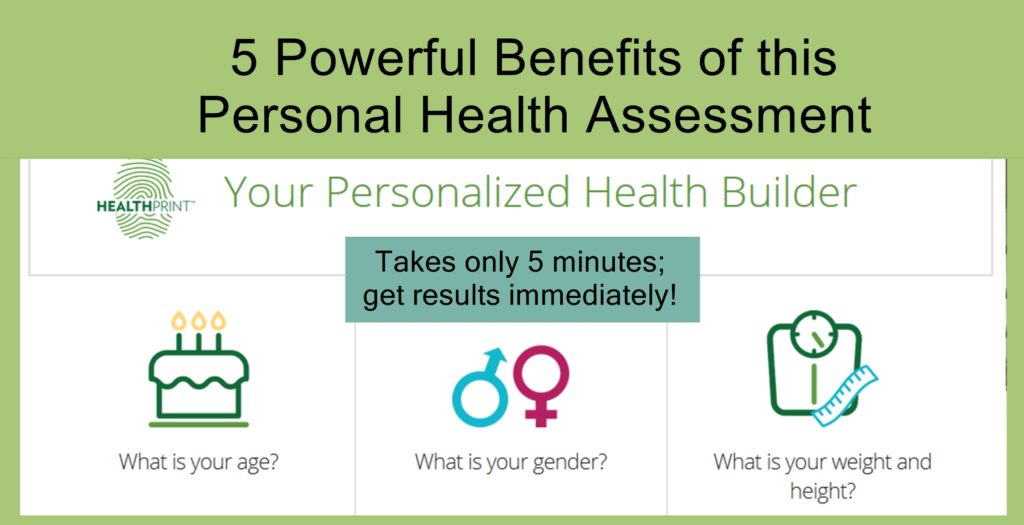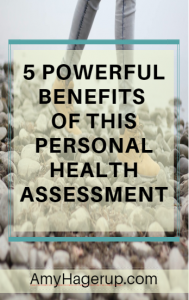 Why a Personal Health Assessment Better
You are a unique individual…made in God's image…one of a kind.
Your diet and lifestyle are personal to you.
Your health goals are also what is important to you.
Maybe you need more energy.
Maybe you need better focus and memory.
This is exactly why you need a personal health questionnaire – one that will take your answers and give you an individualized plan that suits your goals, needs, and financial parameters.
1. Takes little time: With just 20 questions, you can complete this personal health assessment in 5 minutes – choosing your own 3 most important health goals.
2. Focuses on YOU: The questions focus on diet and lifestyle and what matters the most to you. There is no extra "fluff" for study purposes.
3. Immediate Feedback: You get immediate feedback on how to improve your "risk" factors and why the specific recommendations are being given to you.
4. Ongoing Help: If you choose to order some of the recommended products, you get ongoing nutrition counselling from me and others. Also, you can retake the health assessment at anytime to measure your own progress.
5. Removes the Guesswork: You know you need fish oil, but are you getting enough? You want your heart to be healthy, but are you doing enough? Take out the guesswork.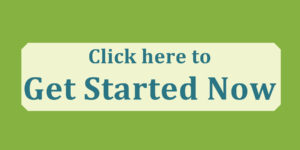 Introducing Healthprint (TM): Your Personal Health Assessment Questionnaire
Here is a quick video with more information for you.
You are going to love this health assessment – personalized to your needs and goals!
Full disclosure: I will receive a copy of your assessment so that I can better advise you on your personal needs. It is entirely up to you whether or not you take advantage of my help. I'm here to help you reach your health goals.