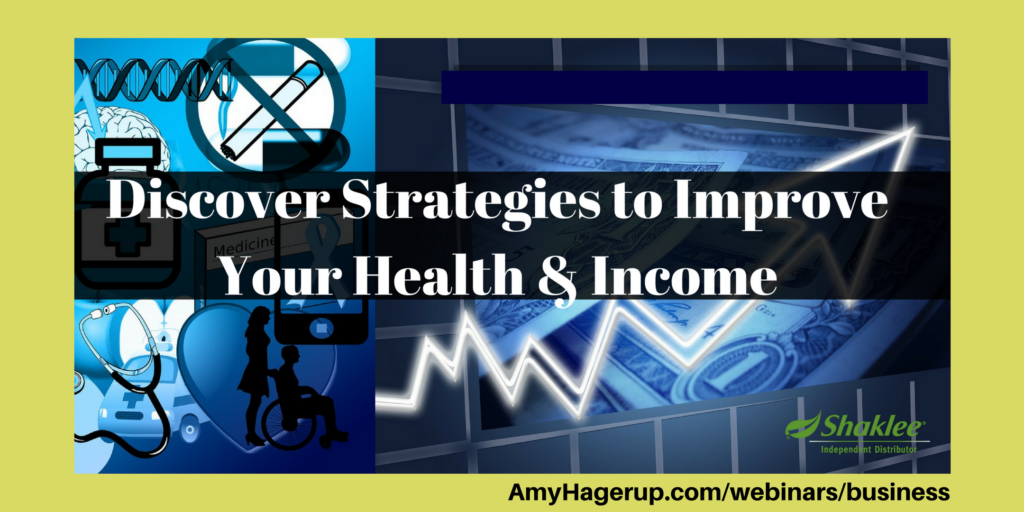 How is the economy affecting you today?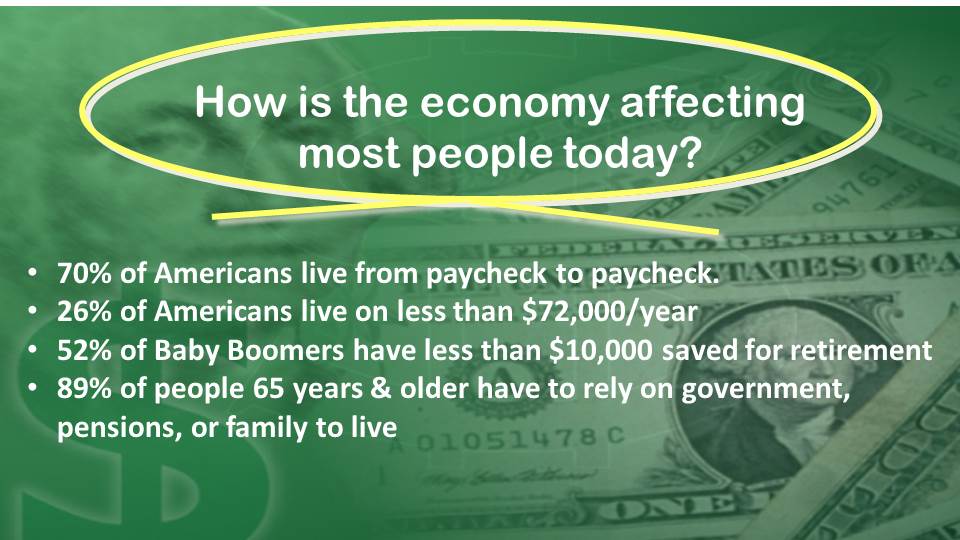 How would you answer these three questions:
Is living in optimum health possible important to you?
Would an extra $400 a month make a difference in your life?
Do you evaluate opportunities with an open mind to be able to weigh the potential?
If you answered yes to any of these, join me on the next live webinar to learn about the solution you have been searching for:
Learn the best kept secret for income potential in this current struggling economy
Discover the advantages of a home-based business (right out of the gate!)
Reflect on the 5 key criteria for evaluating a network marketing company
Explore the need for a stellar brand partner and a dynamic strategic partner
Watch the webinar replay instantly here.
This event is a "NO-HYPE" zone – no fast talking, no promises of easy riches, no pressure. It will be good, solid, truthful information for you to evaluate to see if you want to know more details about Shaklee Health &/or Income or not. Your call!
This opportunity is perfect for: Teachers, Coaches, Fitness Trainers, Massage Therapists, Chiropractors, Stay-at-Home moms/dads, Book-keepers, Secretaries, Homeschooling Mom, IT specialists, Entrepreneurs, Hair Stylists, Nail Technicians, Contractor/Builder, Real Estate Agent, Insurance Agents, & Other Skilled People