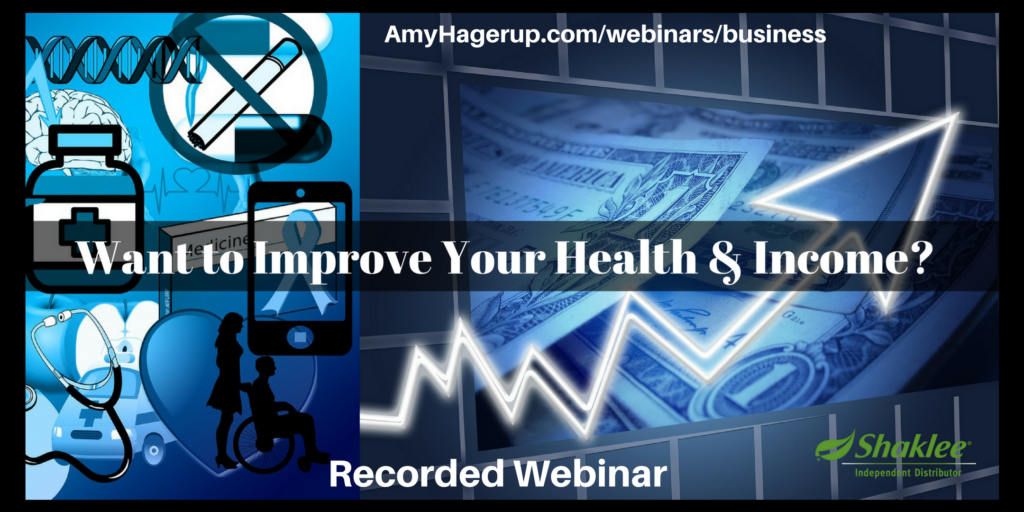 Is living in the best possible health a priority for you?
Would an extra $2-500 a month make a significant difference in your lifestyle?
Are you open-minded when it comes to opportunities?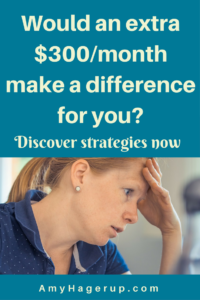 If you answered yes to any of these, sign up below for the recorded webinar to learn strategies you have been searching for:
Learn the about income potential that has been a well-kept secret according to one industry leader
Discover the advantages available to you with a home-based business
Study the 5 key criteria you need to consider when evaluating a network marketing company
Explore the need for a top-notch brand partner and a dynamic strategic partner
Sign up below for immediate access to the recorded webinar.