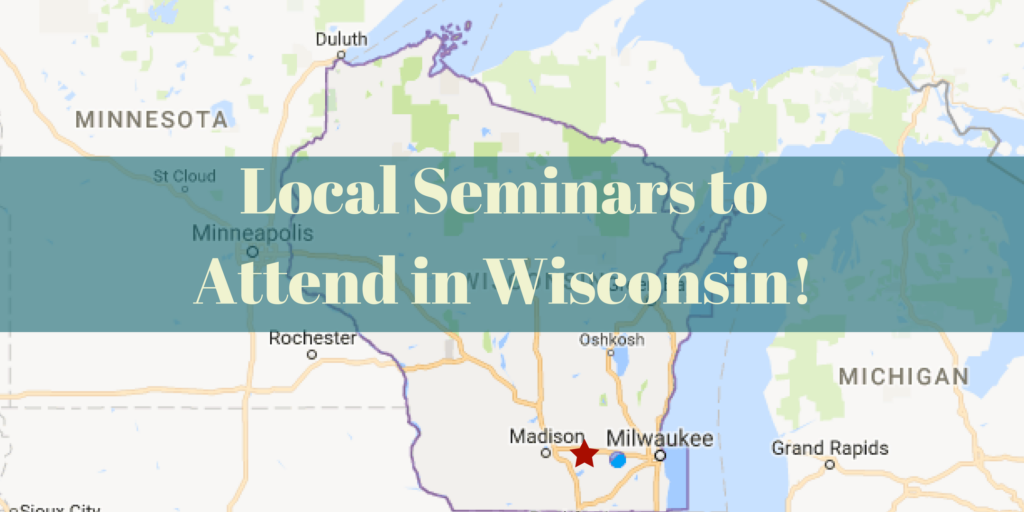 13 Tips for Boosting Your Immunity and Your Energy
Saturday, February 18th, 2017  10:30 a.m. – Noon CST
Your Great Escape, S42w31370 Hwy 83, Genesee Depot, WI
Want to get healthier and live a better life?
Join us for this seminar to learn how Shaklee can help you feel younger and have more energy. You will receive handouts, try some samples, and be in a raffle drawing. Bring a friend for another raffle entry!
FOCUS: 13 Tips for Boosting Your Immunity and Your Energy
BONUS HEALTH TIPS: Natural Help for Depression and Anxiety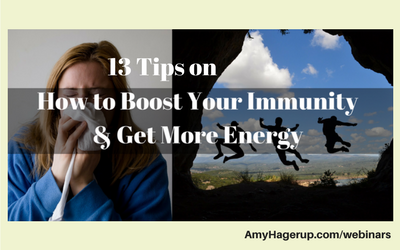 Introducing Shaklee – the #1 Natural Nutrition Company in the U.S.
Shaklee History – and why that matters
Shaklee Philosophy and Difference
Why you need to build up your health at the cellular level and how to accomplish that
Tips for losing weight the healthy weight
Natural solutions for digestive issues
This is health information to help you be the best you can be. Join us!
Register NOW!  See you there.
Future Local Dates at the same location:
Mar. 4th: Important Steps for a Healthy Heart, Brain, and Joints   Bonus: Natural approaches to Hormonal Imbalance
Mar. 18th: Healthy Kids, Healthy Moms Bonus: Get Rid of Allergies!
Apr. 8th: Easy, Effective, & Low-Cost Ways to Create a Healthy Home   Bonus: Anti-aging Power Tips
Apr. 22:  8 Quick Tips to Nurture Healthy Skin  Bonus: How to Maximize Your Work-outs