What Clinical Study Proves that These Natural Vitamins are Better?
| Category: Nutrition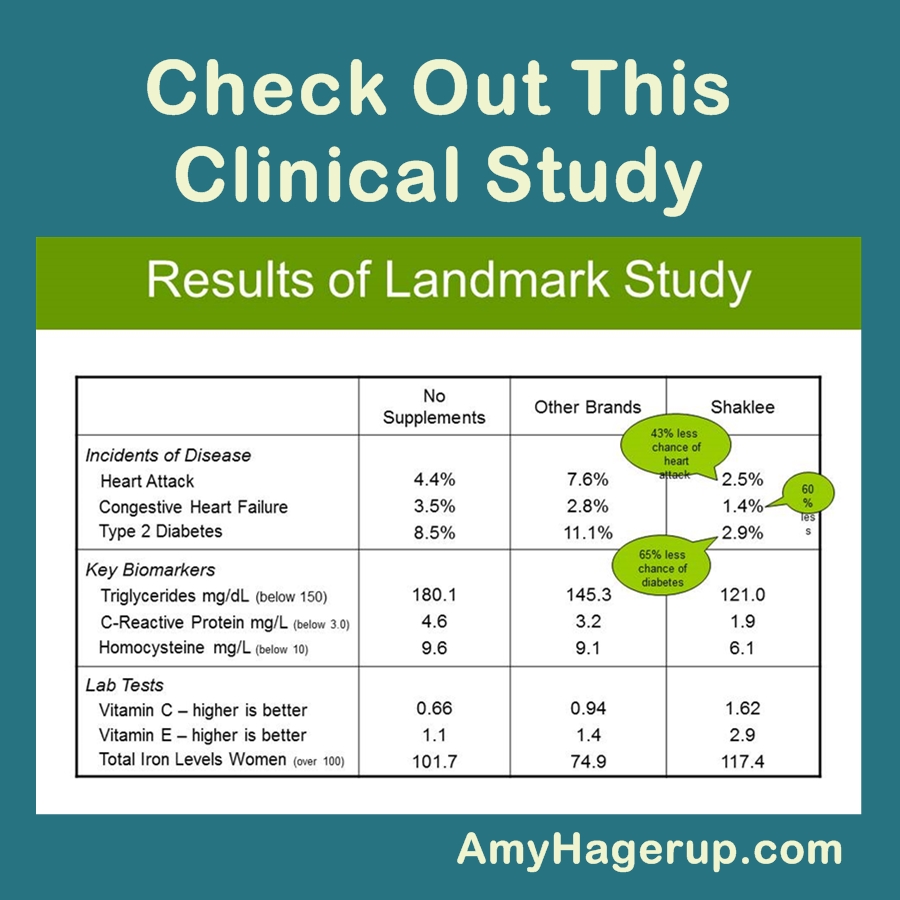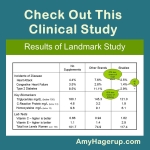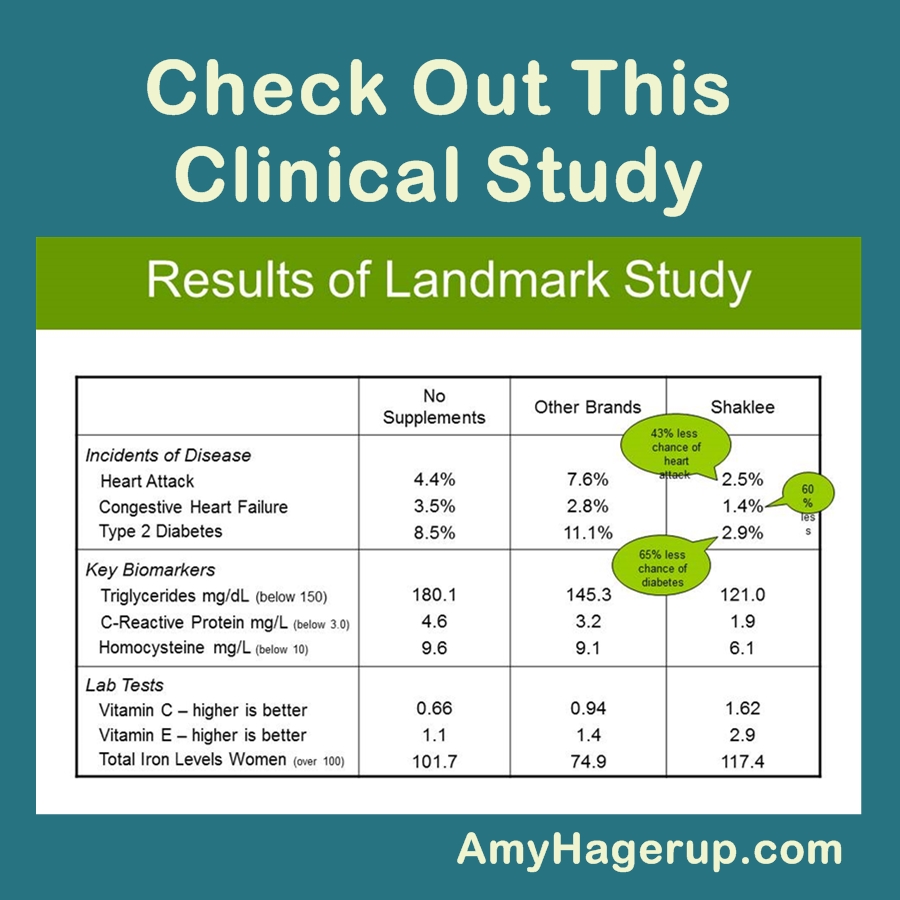 What Clinical Study Proves that Shaklee Vitamins are Better?
This is the final video in my series on 3 "should ask" questions about supplementation. By that, I mean that questions you should be asking to determine the best vitamins to be taking for optimum health. Here is a link to the second should ask question in case you missed it.
The third should ask questions is: What clinical study proves that Shaklee vitamins are better than others that are available?
A clinical study was done at the University of California at Berkeley with Dr. Gladys Block as the main researcher in charge. It was called the Landmark Study.
The study normally has two control groups – one group that is on no vitamins and one group that is on retail store vitamins.
Shaklee asked for a third control group to be used that would be people who had been on Shaklee vitamins for 20 years or longer.
Dr. Block agreed to adding the control group but made it very clear that they would publish the results of the study whether they were good or bad for Shaklee.
That was okay with Shaklee! Our scientists were that confident that the results would favor the Shaklee users.
The Landmark Study results DID reveal that Shaklee supplement users had remarkably better health.
Listen to more of the results in the video above.
Remember III John 2: I pray that in all respects you may prosper and be in good health, just as your soul prospers. We want to stay in the best health possible so that we can serve the Lord with a long and healthy life.

Health Disclaimer: This is information has not been approved by the FDA and is not intended to treat, diagnose, cure, or prevent any disease. Remember to seek medical advice from your health professional for all your medical concerns.