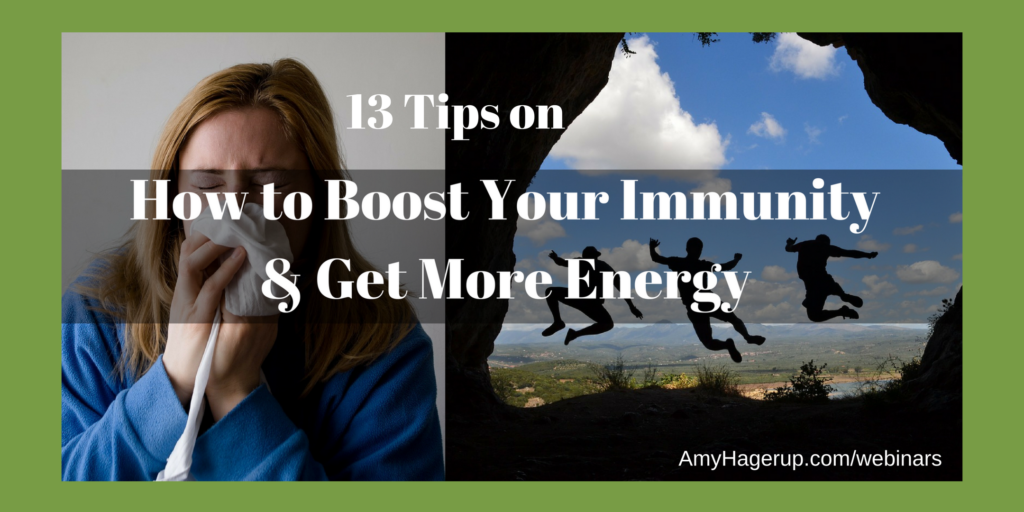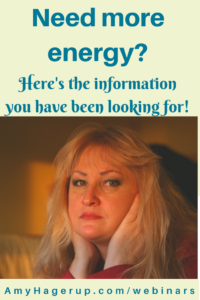 How to Boost your Immunity & Get More Energy
Tuesday, 6:30 p.m. CST/7:30 EST  Register here for the next live session.
Join this online webinar to learn how to get healthier.  Watch for raffle drawing and awesome health resource at the end of the webinar.
You will learn:
Dr Newman's amazing power of 7s
What weakens the immune system
What depletes energy
13 tips to boost your immunity and get more energy
How to differentiate different types of supplements
How to grow your health while building up your nest egg and more!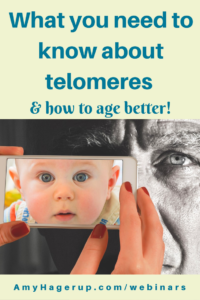 Join us to start improving your own energy and boosting your immunity.
Tues. evening session: 6:30 CST / 7:30 EST  REGISTER HERE for EVENING SESSION
Change to your own time zone here.
This webinar is held on the zoom platform. If you haven't used it yet, just follow the prompts to get into the zoom room about 5 minutes before the meeting is scheduled using the link you got in your email. Alternatively, you can go to zoom.us just before the webinar starts, and click "join a meeting" and use the meeting ID 580-727-874 for the evening session.
Specials and bonuses will be offered too. Information you have been looking for! Win-win.
Click here to get access to the replay immediately.
"See" you there, Amy