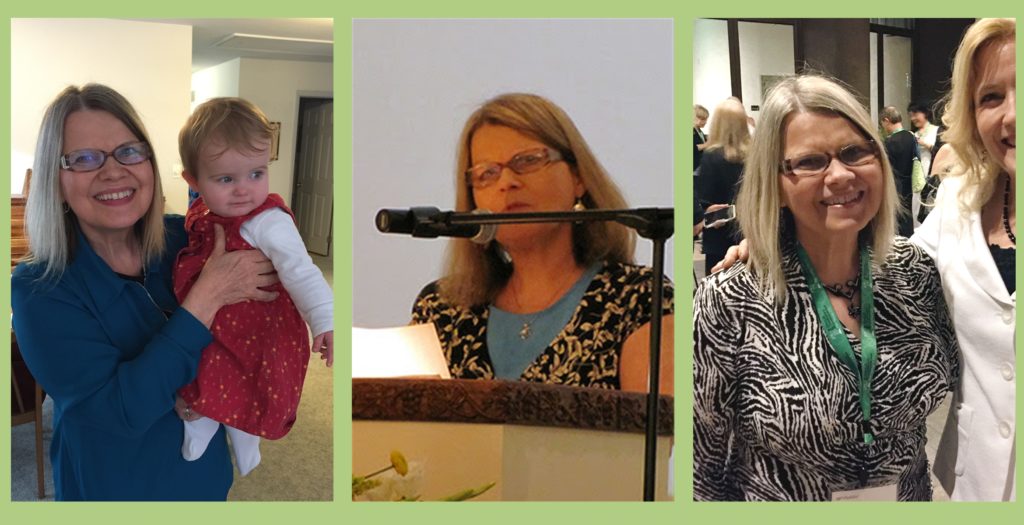 HI there! My name is Amy Hagerup and I am known as the Vitamin Shepherd.
I am passionate about living a consequential life blessing others and helping you to do the same, full of lots of energy! 
My emphasis here on my blog is three fold – to inspire you in your walk with God, to help you to improve your health and energy, and to guide you in a successful home business if that is your choice.
In fact, I love to shepherd other women by sharing our stories and our lives – we have so much experience to draw from – and partner together to make a difference in the world.
I have five kids and 4 children-in-love (as I prefer to call my children-in-law) and am married to a very handsome dude who all the girls swooned over in college before I nabbed him! I am also incredibly blessed to have 13 grandchildren (so far anyway).
I have been a missionary and pastor's wife for most of my adult life. As a family, we spent 3 years as missionaries in Ethiopia and almost 20 years in Ghana. In fact, we adopted our two youngest children in Ghana. Aren't they as sweet as can be?
I have a burning desire to reach you, someone who loves the Lord and puts Him first in your life, and to help you live a full and healthy life that the Lord has planned for you so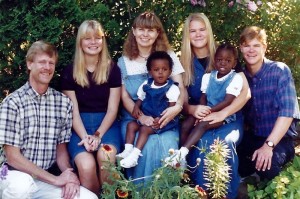 that you can be your best to fulfill your own assignments from God. After all, it is hard to be actively serving others if we are feeling poorly ourselves, right?
Join my private facebook community for Sharing Health and Love. Everyone needs a place of kindred spirits where you know you belong and are understood.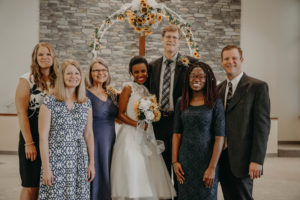 I am here to encourage you with God's truth as well as be encouraged by you so you as we journey on earth together.
III John 1:2 says "Beloved, I pray that in all respects you may prosper and be in good health, just as your soul prospers."
Your sister in the Lord that you didn't know you have,
Amy Hagerup
The Vitamin Shepherd