Your Home Should be the Safest Place in the World
| Category: Green Cleaning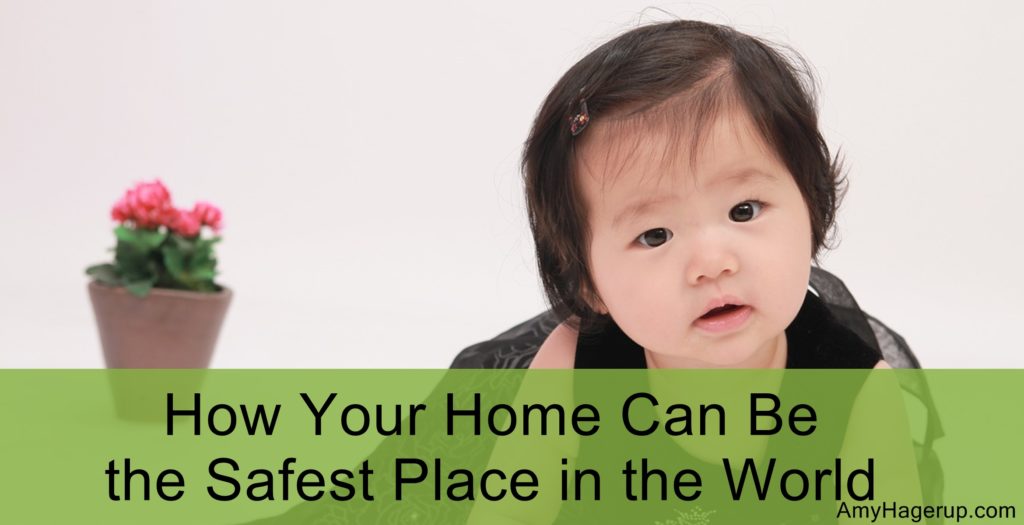 Are you creating a safe home for your family?
Are you serious about getting rid of toxins from the air you breathe, the clothes you wear, the things you clean with?
Did you know that your home should be the safest place in the world for those precious people living there whom you love so much?
And yet often, unknowingly, you are actually dirtying your home while you are cleaning it.
Check out Shaklee Get Clean products and learn how to get rid of toxins in your home and save money!
Toxins are in many of the cleaning products that you use every day. Here is a quick video about "The Real Dirt on Clean."
The video is only 27 minutes long with very valuable information. Warning: You will hear some pretty sad stories of what happened to some sweet, very-loved babies, whose parents had not yet heard this important message.
Check out 11 powerful secrets for a healthy home environment on this webinar.
I love that you are proactive to create the safest place possible for your family.

When you switch to Shaklee Get Clean products, you will be creating the safest place in the world for your family. You won't have to worry when a baby is crawling on your floor.
The Shaklee non-toxic cleaners really work too and they will save you money. There is every cleaning product that you need: laundry concentrate, dishwasher concentrate, hand dishwash concentrate, all purpose cleaner, and much more. One of my clients had a husband who suffered from a rash around his neck. Once she switched to Get Clean laundry concentrate, the rash went away.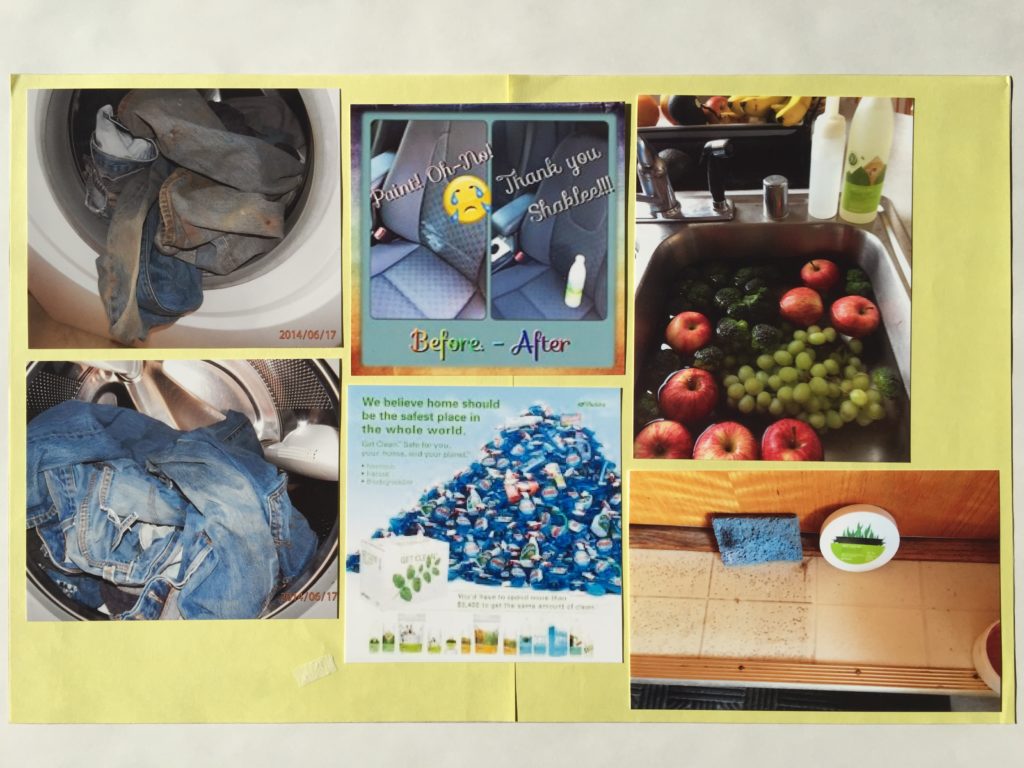 You can purchase the Get Clean starter kit which scores you a free Shaklee membership (normally $19.95 as a one-time fee) as well.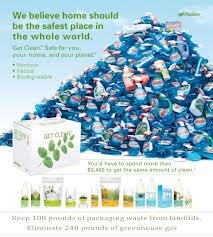 The membership means you will receive 15% – 25%  lifetime discount with no hazards like monthly requirements or annual renewal fees. It's win-win. Order when you want and benefit for your membership discount.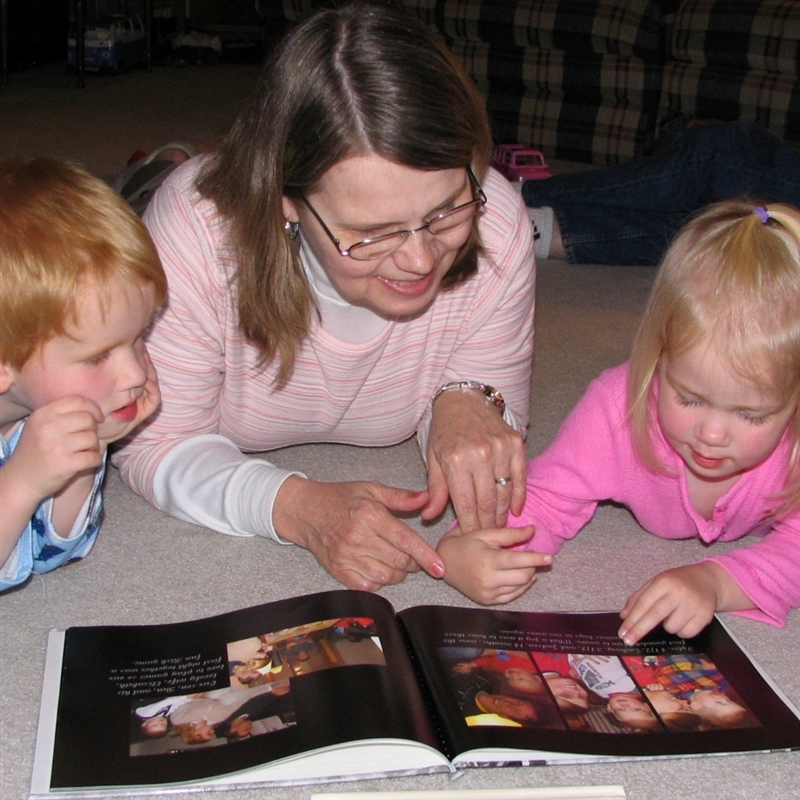 As an active Nana, I never have to worry about getting on the floor with my grandchildren since I have created a safe home environment with toxic-free Get Clean products.
What have you done to create a safe home environment for your family and pets?