Busy Folks Quick Tip for Disinfecting
| Category: Green Cleaning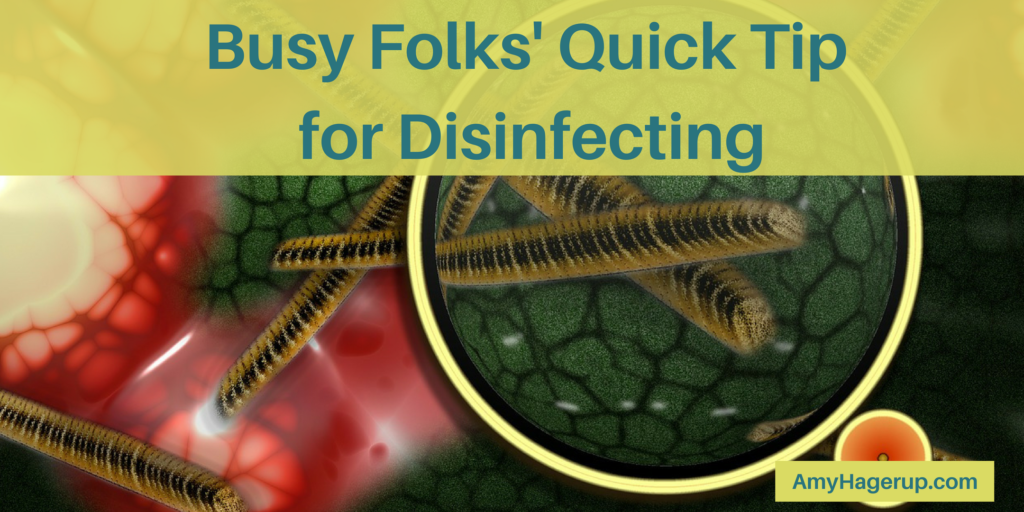 I have a quick disinfecting tip for all of you busy folks.
I have a quick message for you today because I know you are busy just like I am busy!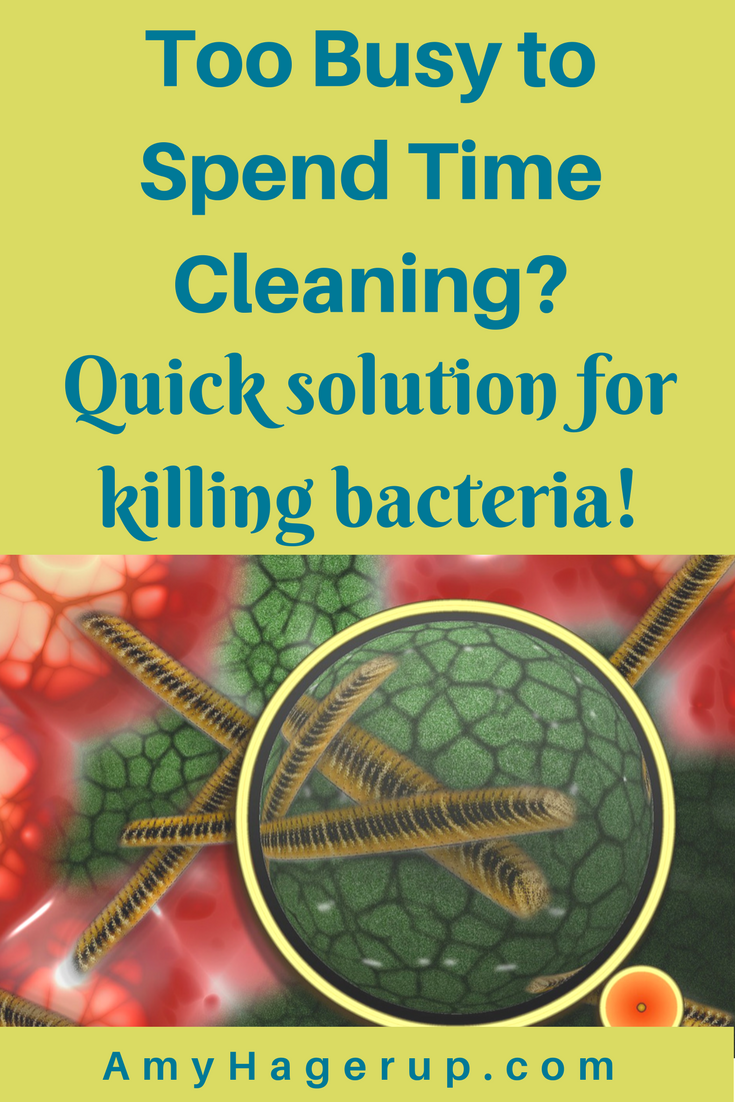 I came into my bathroom today and I saw that things are messed up in there.
You know what I thought?
I thought "I am too busy for this!"
So I grabbed the solution right here.
I grabbed one and began wiping down the sink and counter quickly.
The cool thing is that I know I am also disinfecting while I am cleaning.
And I love that because don't we need quick AND effective?
I know that I do!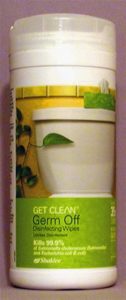 I want to be sure I am getting rid of all those germs around here in a safe, non-toxic way. After all, I want my home to be the safest place in the world for my family and friends.
I don't want my cleaning to leave more contaminants than I am trying to get rid of!
Another very dirty spot that we have is our purses (if you're a woman, that is).
So grab another Germ Off Wipe and clean your purse. We don't know what all might be on there because it gets put in so many different areas – grocery store cart, on the floor of your car, on the restaurant booth, and other 'germy' areas.
You want to be sure you are disinfecting your purse.
That's it! One quick tip for you today.