How Your Words Can influence Others
| Category: Faith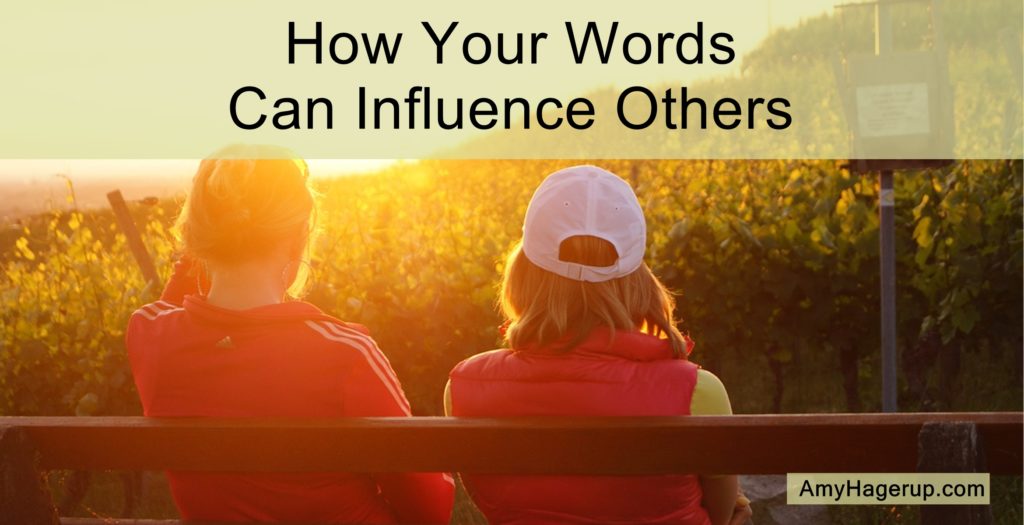 Have you ever wondered how your words can influence others?

Your choice of words is powerful.
The Behavioral Science guys did an experiment with children to see how society might be programming them to be selfish at Christmastime.
Isn't it true that we always ask "what do you want to get for Christmas?"
What if we changed the question to "what do you want to give for Christmas?"
That is exactly what these Behavioral Science guys posed to children and the results were amazing.
Our words are very powerful in how they influence people.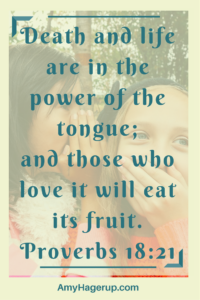 Proverbs
18:21
says "Death and life are in the power of the tongue, and those who love it will eat its fruit." This is a great lesson from Proverbs for us – we need to be careful what we say with our tongues for we will indeed reap the consequences.
I have a friend who experienced a house fire in their wood-burner awhile back. Her entire facebook post about it was filled with thanksgiving for the trial – that they discovered the fire quickly, that her husband was able to contain the smoke, that the fire extinguisher was nearby and worked, that they had spare parts from an old burner in the garage – on and on it went.
She influenced her family who also experienced the trial and all of us who were reading her post to accept the trial not just with being thankful that they survived, but thankful for a host of other things.
That is the influence with words that spilled over from her heart attitude.
How are you influencing people right now? Words of encouragement can really lift a person up as
told on this post
.
There are many people in your life who latch onto every word that you say . . .  or write. You might not realize this, but it is true. It is especially true for the ones who live with you.
For a great treatise on the subject and to help you dig deeper, check out
Influencer
.
You are an influencer every day. Be an encourager!
This post was updated in October 2016.
This post contains an affiliate link but there is no extra charge to you.