What Vitamin is Good for Memory?
| Category: Nutrition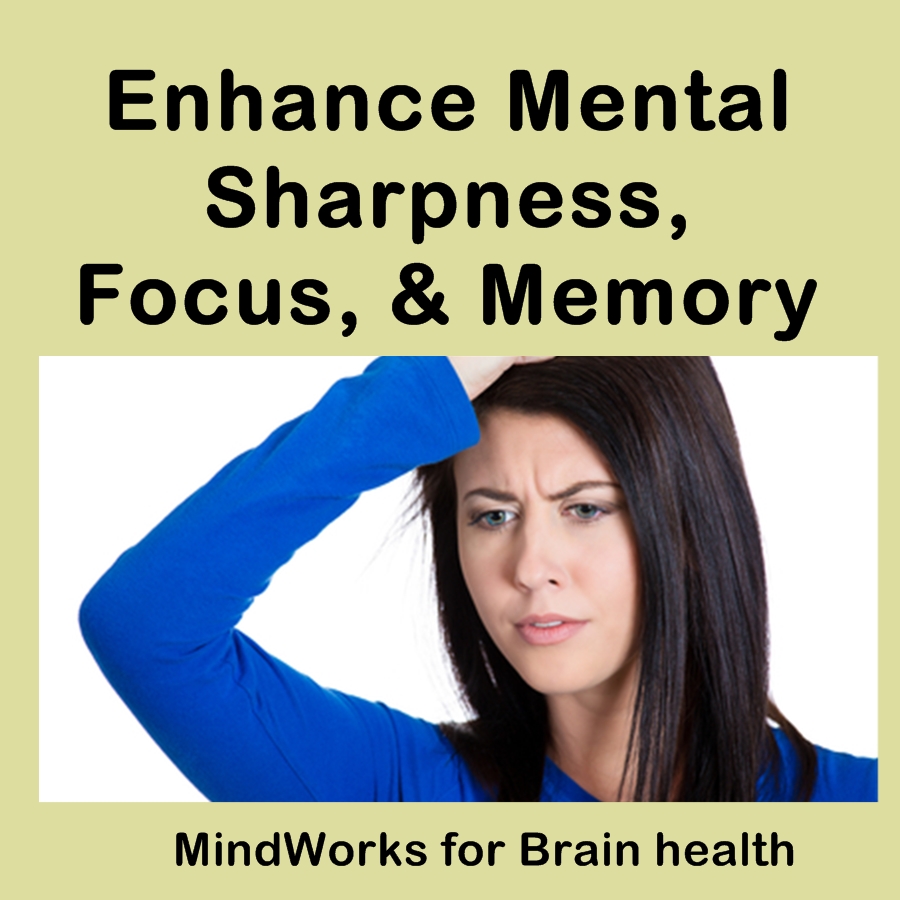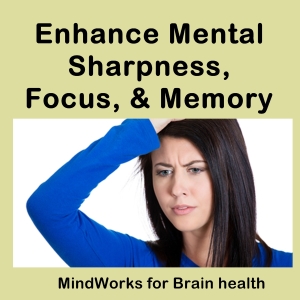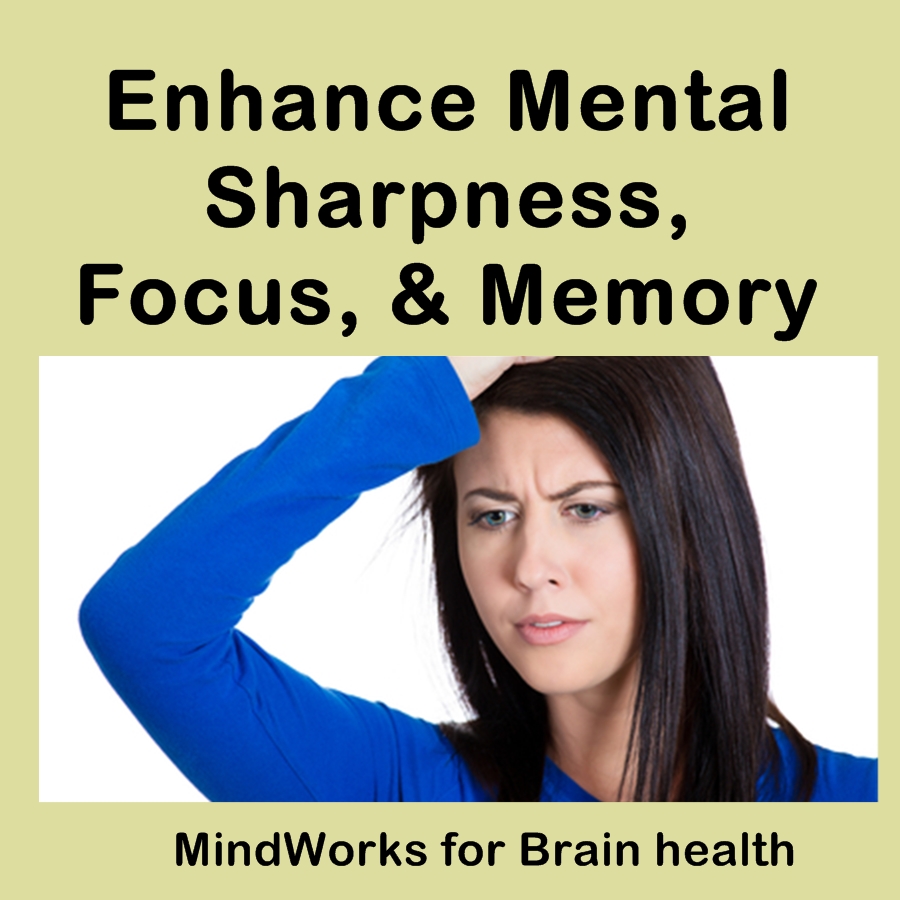 Ever wonder what vitamin is good for memory?
As an aging boomer, I often hear complaints from my peers about having difficulty remembering things.
Or sometimes the topic comes up on having difficulty focusing – kind of like a brain fog.
Shaklee recently introduced a new product called MindWorks that focuses on brain health.
What vitamin is good for memory? Watch this:
Here are some more testimonies about the best vitamin for brain health.
Maintaining brain health depends on proper nutrition, regular exercise, and healthy circulation.
MindWorks contains nutrients shown in laboratory studies to promote the formation of new neural connections in the brain, and in a clinical study to reduce brain shrinkage rate.
What is the Shaklee difference  with this vitamin good for memory?                                        
MindWorks is powered by an exclusive polyphenol blend from chardonnay seed extract ONLY available to Shaklee. It is made with a patent-pending extraction process that concentrates specific polyphenols that positively impact blood vessel function and are clinically-proven to be more bio-available than those used in non-Shaklee products.
Unlike energy products that use caffeine-spiked guarana, Shaklee-sourced guarana is from a specific polyphenol blend.  And did you know that one serving of MindWorks contains less caffeine than a medium cup of decaf coffee?
 Order your MindWorks here. Like all Shaklee products, it is 100% money-back guaranteed so you have nothing to lose except your forgetfulness!
Oh, one more thing, you can join Shaklee as a member and enjoy a 15% life-time membership. And you can also get another 10% off of MindWorks when you put it on autoship. You can join with one of the Shaklee regimens and have the membership fee of $19.95 waived.  Sweet!
Health Disclaimer: This information has not been approved by the FDA and is not intended to treat, diagnose, cure, or prevent any disease. Remember to seek medical advice from your health professional for all your health concerns including what vitamin is good for memory.